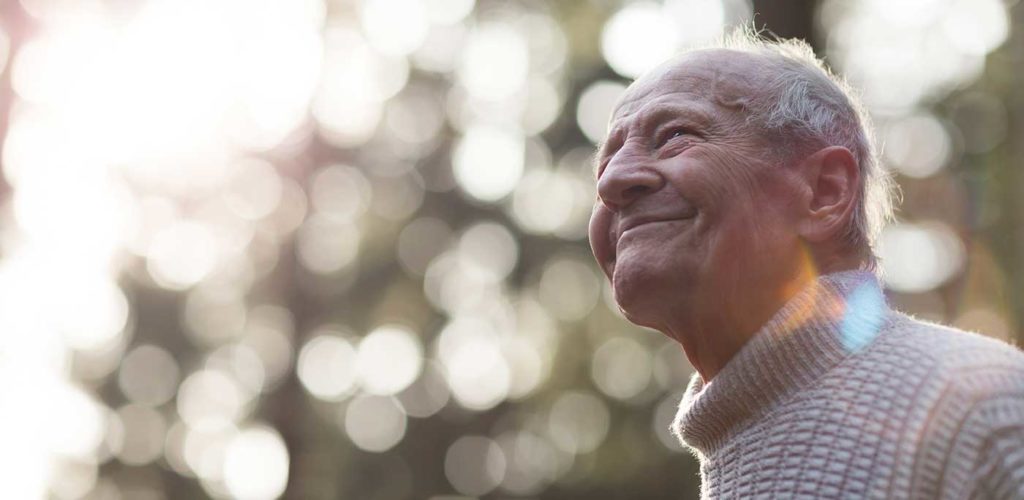 Make a difference.
Join in.
Volunteer here and you'll discover just how rewarding it can be to ask, listen and serve. You'll find there's great satisfaction in volunteerism – building new relationships, getting involved in community life and helping to make a positive difference in others' lives.
We offer opportunities working directly with residents, helping with special events – and with weekly or monthly events too.
Volunteer Opportunities:
Choose from:
Mail delivery
Sharing your travel adventures
Men's club
Entertainment
Outings
Escort to doctor visits
Office support
Arts & crafts
Worship services
Games
Special events
Sewing & mending
Latte stand
One-to-one visitation
Find out more about volunteering to serve seniors in Kalispell.
Call Kathy Buffington, Director of Volunteers, at 406-752-9612, extension 209 or 228.