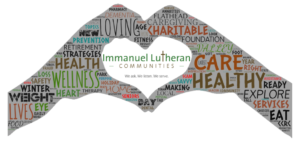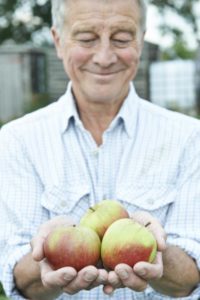 Caregiver Education-Week 2 Finding, Creating and Using Resources
First aired on Wednesday, February 27, 2019
Learn about local and national resources that can assist you in providing care to your loved one.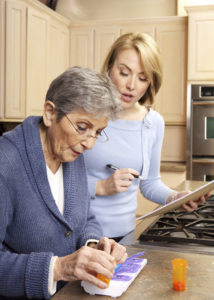 Caregiver Education-Week 1-Planning Ahead
First aired on Wednesday, February 20, 2019
Caregiving is a journey where plans may have to be changed or adapted. Executive Director of Buffalo Hill Terrace, Carla Wilton, shares insights to caregiving and planning for the future.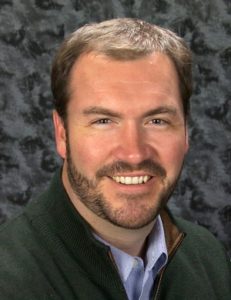 The role Transitional Care Centers play in improving our health after hospitalization
First aired on Wednesday, February 13, 2019
Dr Derek Gedlaman,DO, Medical Director at Immanuel Lutheran Communities share his insights.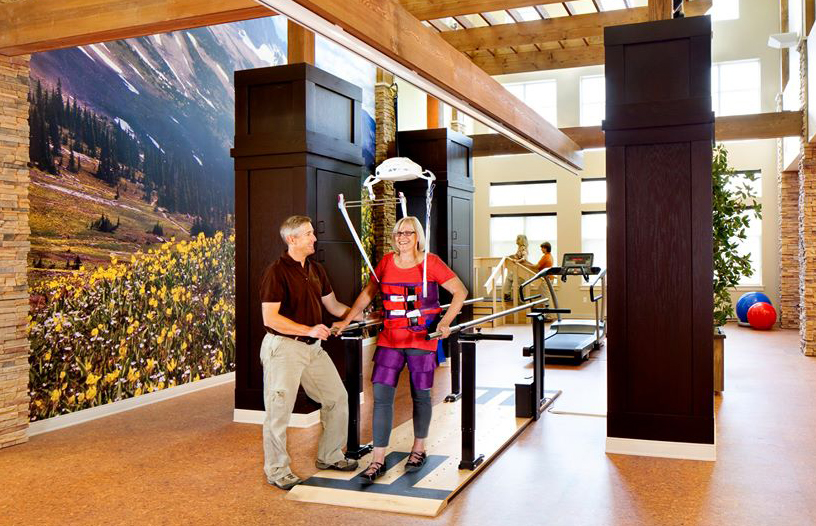 Rehabilitation services at The Retreat at Buffalo Hill
First aired on Wednesday, February 06, 2019
Dwight Shaffer,
Director of Rehabilitative Services provides an overview of rehabilitative services at Immanuel Lutheran Communities and shares what makes the Retreat at Buffalo Hill unique here in the Flathead Valley.