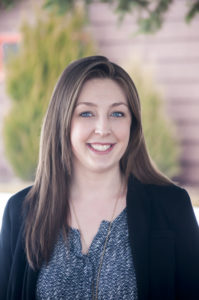 Music & Memories with Hannah Brown, Recreation & Wellness Manager
First aired on Wednesday, June 27, 2019
Millions of aging Americans living in long-term care facilities face cognitive and physical difficulties and have left behind their familiar surroundings, familiar faces, and even their favorite music.
The Music and Memories program helps people who struggle with a wide range of cognitive and physical challenges to find renewed meaning and connection in their lives through the gift of personalized music.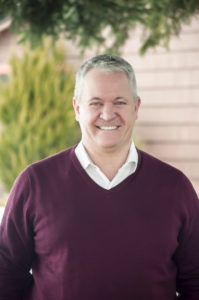 Happenings at Immanuel Lutheran Communities with CEO, Jason Cronk
First aired on Wednesday, June 19, 2019
Jason Cronk shares updates about new construction and services at Immanuel Lutheran Communities.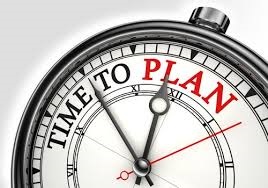 Advance Care Planning with Rebecca Hamilton and Jenna Justice from Frontier Hospice
First aired Wednesday, June 12, 2019
Advance care planning is making decisions about the care you would want to receive if you become unable to speak for yourself. These are your decisions to make, regardless of what you choose for your care, and the decisions are based on your personal values, preferences, and discussions with your loved ones.
Your family, friends and healthcare providers should all be aware of your wishes and personal beliefs are about continuing or withdrawing medical treatments at the end of life.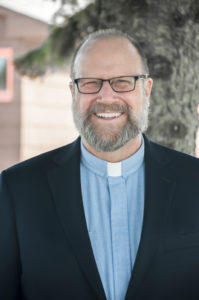 Pastor Larry Stappler, Director of Pastoral Care, Immanuel Lutheran Communities
First aired Wednesday, June 5, 2019.
Pastor Larry speaks about "Living Life to the Fullest."
Hear February 2019 broadcasts.