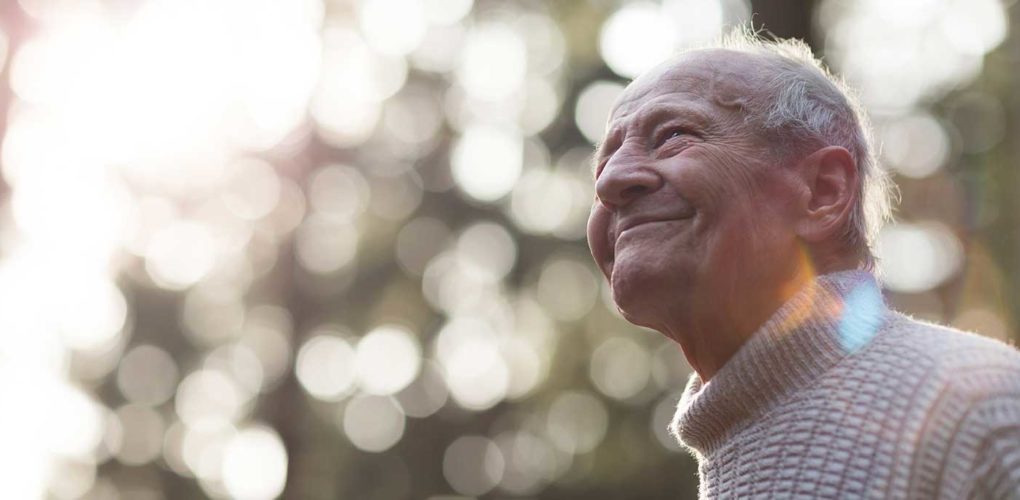 Make a difference.
Join in and Volunteer.
Volunteer with Immanuel Lutheran Communities and you'll discover just how rewarding it can be to ask, listen and serve. You'll find there's great satisfaction in volunteering at our retirement home – building new relationships, getting involved in community life and helping to make a positive difference in others' lives.
We offer senior volunteer opportunities working directly with residents, helping with special events – and with weekly or monthly events too.
Senior Volunteer Opportunities:
Choose from:
Resident deliveries
Sharing your travel adventures
Entertainment
Outings
Escort to doctor visits
Office support
Arts & crafts
Worship services
Games
Special events
Sewing & mending
Barista
Visitation
Find out more about our senior volunteering opportunities to serve our residents in Kalispell.
Call Hannah Brown, Director of Resident Services, at hbrown@ilcorp.org or call 406-752-9612, extension 1304.