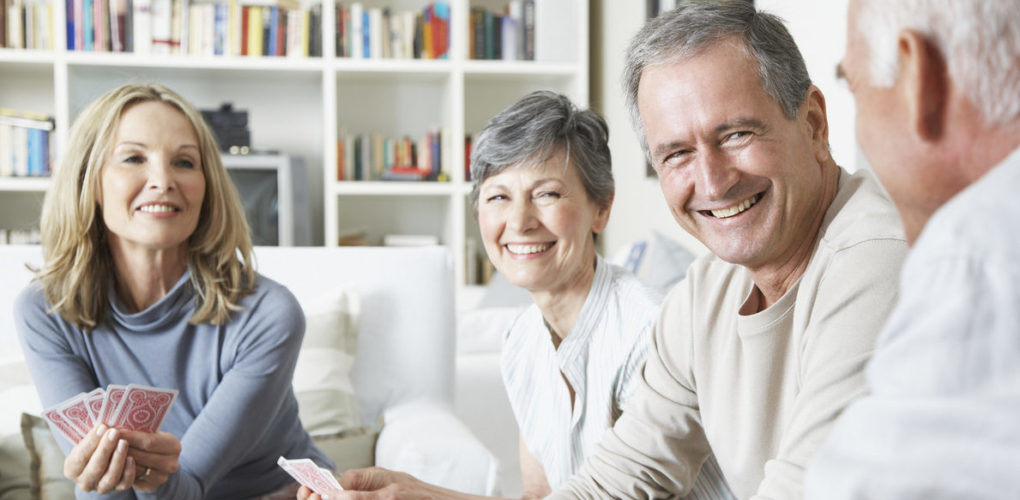 Continuing Care Retirement Community (CCRC)
What is a CCRC?
A Continuing Care Retirement Community (CCRC), sometimes referred to as a Lifetime Community or a Life Plan Community, offers many levels of care, all in one supportive living environment. This type of community is ideal for healthy older adults who want to plan for potential health and personal care that may be required in the future.
CCRCs typically offer:
Independent living
Assisted living
Skilled nursing care and rehabilitation
Memory care
Although CCRCs offer a full continuum of care, most require incoming residents be able to live independently at the time of move in. Then, as more care is required, residents move within the community to receive the level of care needed.
Depending upon the community, CCRCs offer a variety of housing options for independent living which may include apartments, condos, duplexes, townhomes and cottages.
The Lifestyle Offered in a Continuing Care Retirement Community
Although each CCRC is unique, amenities and activities that might be offered include:
Communal dining with custom-designed meal packages
Regularly planned on- and off-campus social events
Scheduled activities at indoor and outdoor recreation areas
Fitness centers with exercise machines and fitness classes
Swimming pools and whirlpools
Community centers/clubhouses
On-site laundry facilities
On-site hair salons
Aside from the benefits already listed, additional benefits may include:
Move-in assistance to help with organizing, downsizing and packing
Successive moves within the community are easier as care needs change
Maintain friendships despite care need changes
Avoid the stress of becoming familiar with a new supportive living community as care needs change
Despite differing care needs, spouses are able to be in close proximity to each other, visit each other anytime day or night, do activities together and dine and socialize together. They continue to be a couple, interacting with each other whenever they choose.
Provide peace of mind and security, knowing you'll live in one location for the rest of your life, aging in place
The cost of a CCRC can be substantially higher. Most require a one-time entrance fee, similar to a down payment. The entrance fee helps communities charge lower monthly fees for services, amenities and access to healthcare. The monthly fee may vary as residents move between levels of care. Residents often have multiple healthcare payment options to choose between. Prices can range significantly depending on location, amenities and services offered.
If you're looking for a vibrant continuing care retirement community near you in Kalispell, contact Immanuel Lutheran Communities today to schedule a personal, virtual tour.