This event has past.
Focus on Foot Care with Dr. Stephen Latter of The Kalispell Foot Care Clinic
Did you know that April is National Foot Health Awareness Month?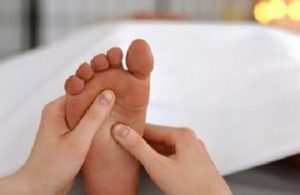 We invite you to join us as
Dr. Latter
of the Kalispell Foot & Ankle Clinic will share his tips to give our feet the special attention they deserve—this month and always.