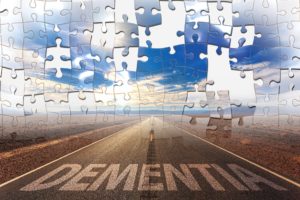 This group meets the 3rd Monday of every month at 3 PM and provides support for those who care for or about someone experiencing Alzheimer's disease, dementia or any related disorder that affects memory, reason and judgment.  
Come and share information, experiences and understanding.
For more information, please call Buffalo Hill Terrace:
Michael Weideman, LPN at (406) 752-9612 ext 1316
Click here for the 2019 calendar.