August 24, 2020 / Progress / Immanuel Lutheran Communities
August 24, 2020- Flathead Beacon, Immanuel Lutheran Communities Breaks Ground on New Facilities
August 16, 2020- Daily Interlake Article, Immanuel Lutheran Breaks Ground on The Cottages at Buffalo Hill


Your Life. Your Plan.
Immanuel Lutheran Communities announced the newest independent senior living option of patio homes in August.  These residential living patio homes will range in size from 1,300 sf to 1,550 sf. Your home will include the modern design features such as a covered front porch, fireplace, full-size washer and dryer and granite counter-tops. You can make your home your own, too, as you'll have a number of high-quality flooring and cabinetry finishing options to choose from.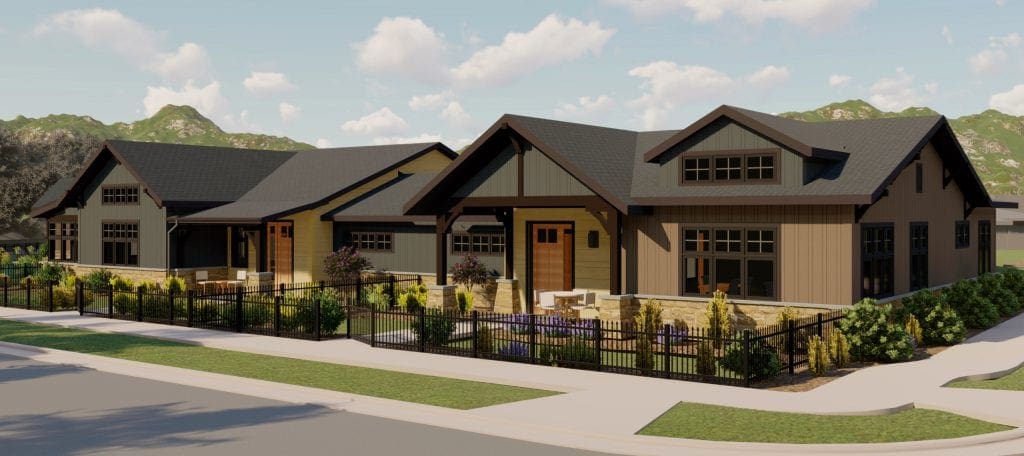 What is the contract and fee structure for the Cottages?
A 75% refundable entrance fee contract is offered with estimated entrance fees ranging from $406,900 to $494,550. The ranges differ according to the size of the floor plan. Monthly fees range from $4,165 to $4,525*.
Phase 1 will open in the summer 2021 and Phase 2 in the winter of 2021.
Now taking priority deposits.
Click here to learn more about The Cottages