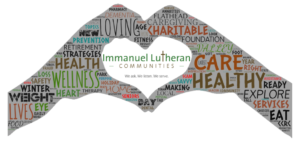 Ashley Hennessy, MS CCC-SLP of The Retreat at Buffalo Hill. She shares benefits of Yoga as a lifetime practice.
First aired on Wednesday, August 21, 2019
Yoga can lower blood pressure, increase strength and flexibility and improve posture—benefits that really add up over a lifetime.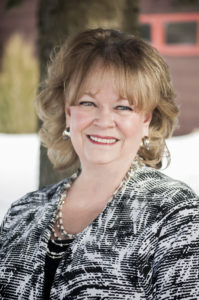 Debbie Walton, Director of Life Enrichment talks about "Living Life to it's Fullest"
First aired on Wednesday, August 14, 2019
This informative session reveals how a "person centered care" approach benefits residents in a skilled care center.
Maria Betts of Simplisize Your Life speaks about rightsizing your life
First aired on Wednesday, August 7, 2019
If you're fortunate enough to live a long life, you know that life is all about change. Whether you resist it or embrace it is completely up to you. But embracing change, when it involves sorting through all of your possessions, deciding what to keep and what to let go of can be overwhelming.
Hear February 2019 broadcasts.