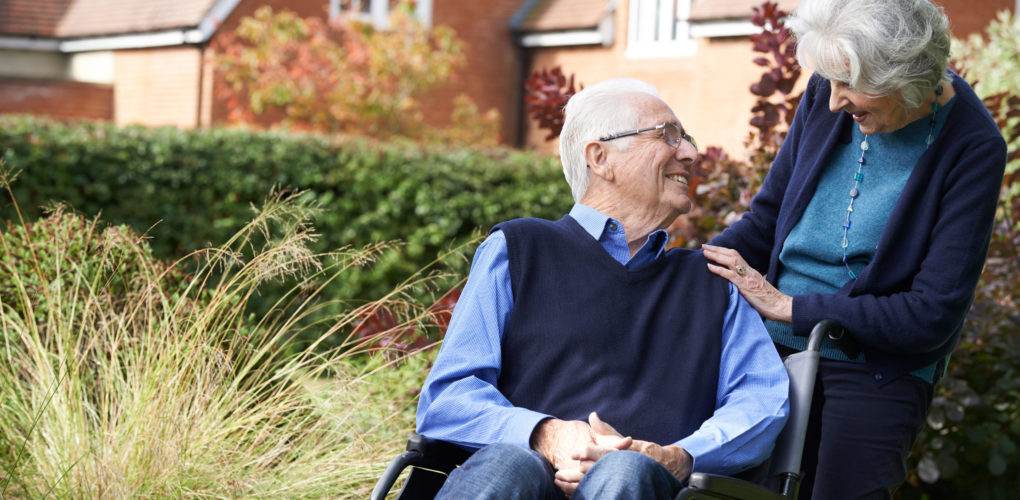 Hospice care, sometimes referred to as end-of-life care, focuses on palliative care and providing pain relief to prevent chronic suffering. Hospice care endeavors to improve all areas of a patient's life, touching on the concerns that arise as a person faces advanced illness and death. Hospice care may include medical and nursing care, pain management and therapy, as well as spiritual, emotional and bereavement support. Although there are specialized hospice facilities or hospitals, most hospice care takes place in the home.
When treatment options have been exhausted or are no longer effective, hospice care provides comfort, peace and dignity. When a cure is no longer sought, the focus shifts to improving the quality of what life remains.
Patients should consider hospice care when it's deemed medical treatment can longer render a cure and/or when symptom burden outweighs the benefit of treatment. Hospice care may begin when a patient's life expectancy is certified by a doctor to be approximately six months or less. If life expectancy increases or lasts beyond six months, eligibility for hospice care remains if a doctor continues to deem the recipient to be eligible.
Annually, more than 1.5 million people receive hospice care services. Considering that half of all hospice patients nationwide receive only three weeks of care, with one-third receiving less than seven days, that number could be, and should be, considerably higher. Quality hospice care takes time to deliver. Given sufficient time to get pain under control, patients are afforded the opportunity to repair relationships, rediscover simple pleasures and come to terms with their mortality and impending death. More time also allows the hospice team to support the patient and family, improving quality of life for the patient and better memories for those left behind.
Benefits of hospice care include:
Reduced pain and suffering
Respite care for caregivers
Hospice care nurses on-call 24-hours per day
Grief and bereavement support and comfort
Many hospice care providers also offer on-call chaplain and social work services.
Medicare Part A typically covers 100% of the cost of hospice care. Generally, most hospice providers also work with Medicaid, the Veterans Administration and private insurance companies. If hospice care is needed but someone does not have a source to cover the costs or the ability to pay for it, hospice care is often provided through charitable donations.