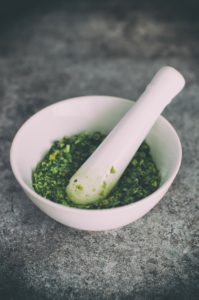 First aired on Wednesday, October 30, 2019
CJ Condon, Immanuel Lutheran Communities' Food & Beverage Manager and Kyle Waterman, Spice World Merchants Operations Manager share their cooking secrets for boosting health and flavor with spices.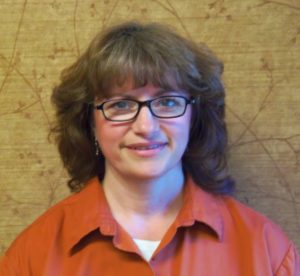 First aired on Wednesday, October 23, 2019
Candy VanFrachen talked with John Hendricks about the benefits of massage therapy during a recent interview on Immanuel Lutheran Communities' Wednesday program on KGEZ, "A Happy, Healthier You."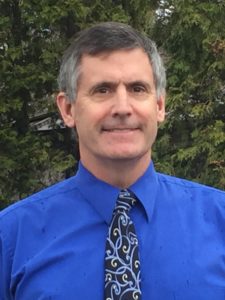 First aired on Wednesday, October 16, 2019
Affiliated podiatrist Dr. Stephen Latter with Kalispell's Foot and Ankle Clinic addresses the topic of diabetic foot care in this segment.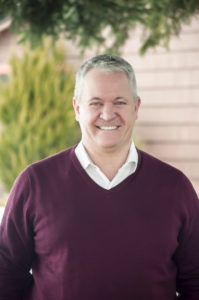 CEO Update
First aired on Wednesday, October 9, 2019
Jason Cronk, CEO of Immanuel Lutheran Communities, provides a quarterly update on the new online CNA training program and future campus plans.

Winterizing Your Home
First aired Wednesday, October 2, 2019
Get your DIY tips for winterizing your home right here. Click the link to hear Facilities Director Dave Jolly's Interview with John Hendricks on KGEZ.
Hear September 2019 broadcasts.
Hear February 2019 broadcasts.