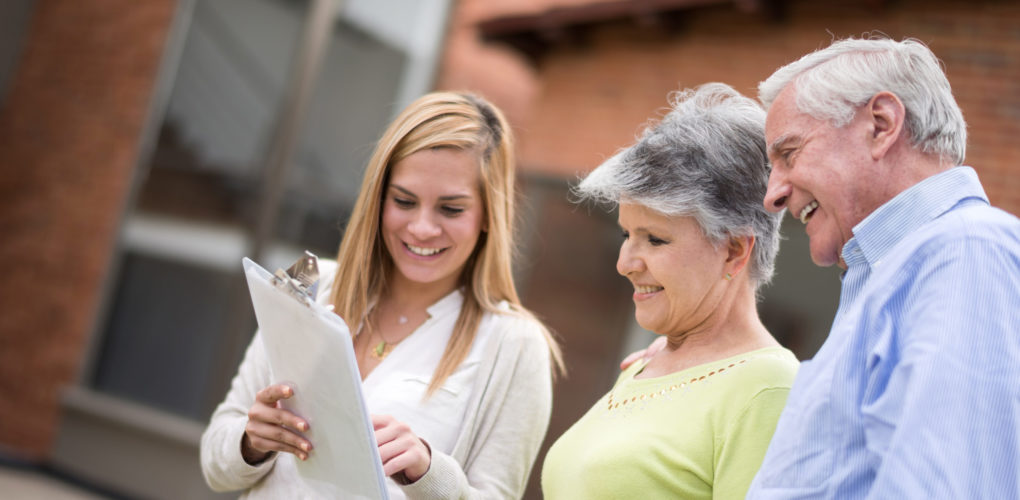 Helpful Information for Seniors
Find helpful senior living resources, links and information for seniors to help you make the best decision possible about you or your loved one's future. From learning about the different types of senior housing options available, information regarding Alzheimer's disease or learning what life is like at Immanuel Lutheran Communities, we are here to help you throughout every stage of the decision-making process and more. Click on any of the helpful links below to learn more.
A simple, high-level overview of different senior living options. We hope you find the information in this guide useful in determining the right senior housing option for yourself or a family member.
---
As experts in the field of senior living and memory impairments, including Alzheimer's disease and dementia, we have collected a library of valuable resources that may help answer the many questions you may have.
---
Dementia is the common term for memory loss and other mental impairments that are severe enough to interfere with daily life. Explore information about the condition, symptoms and types.