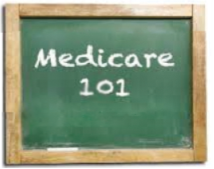 Rebecca Kovarik of The Retreat at Buffalo Hill shares the basics of Medicare.
First aired on Wednesday, September 18, 2019
Did you Know? 
 7 in 10 baby boomers say they have a fair or poor understanding of Medicare.
 1 in 5 Medicare beneficiaries describes Medicare as confusing.
 Most can't identify what Medicare Parts A, B, C and D cover.
 62% of those eligible have never shopped for Medicare coverage to fit their needs.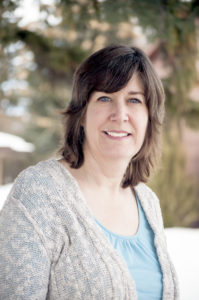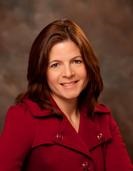 Designing a Road Map for Aging: Strategizing for Success – Tracy Bridges, Director of Marketing and Jennifer Crowley, Aging Life Care Specialist, Eagleview West
First aired on Wednesday, September 11, 2019
Tracy and Jennifer speak about the importance of planning ahead as we age.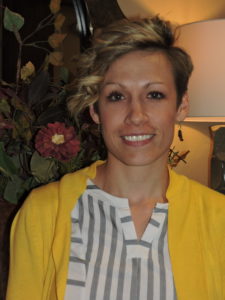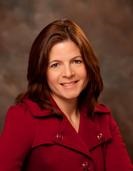 Megan Krupp (left) of The Lodge at Buffalo Hill and Jennifer Crowley of Eagleview West speak about Alzheimer's and Memory Support.
First aired on Wednesday, September 4, 2019
Megan and Jennifer speak about caring for older adults with Alzheimer's and dementia.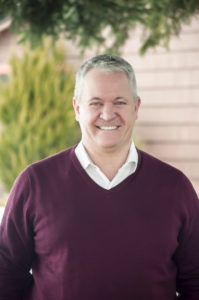 Jason Cronk, CEO of Immanuel Lutheran Communities speaks about employment at Immanuel Lutheran Communities
First aired on Wednesday, August 28, 2019
Immanuel speaks about recruiting efforts for Immanuel Lutheran Communities
Hear February 2019 broadcasts.