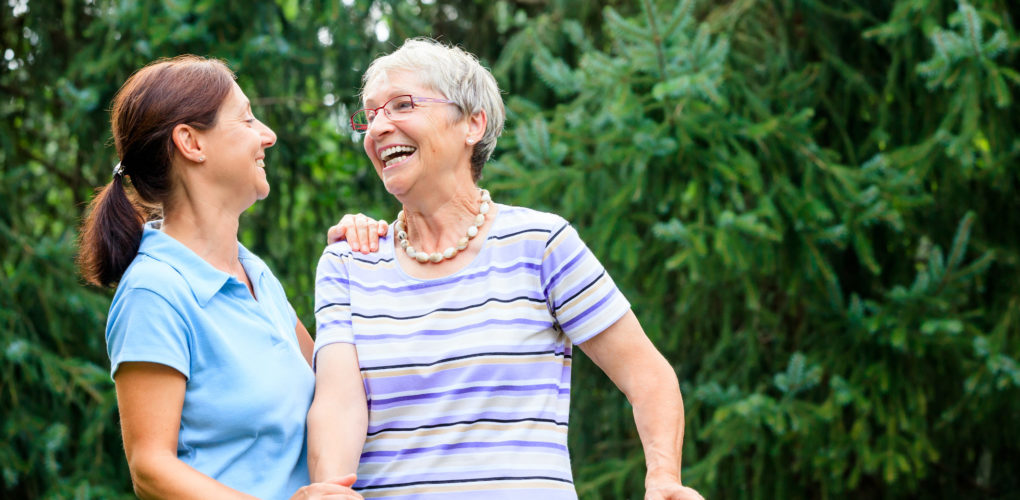 Skilled Nursing Communities
Around-the Clock Skilled Nursing Care
Skilled nursing communities provide twenty-four-hour skilled nursing care for older adults who require specialized medical care and assistance that can only be administered by professionally licensed staff. They deliver round-the-clock skilled nursing services to residents who typically have complex medical conditions with high care needs such as:
Injections
Wound care
Tube feedings
Intravenous therapy
Short-and Long-Term Skilled Nursing Care
Although skilled nursing communities typically serve long-term residents, many now provide short-term rehabilitative stays for those recovering from illness, injury or surgery. Residents generally share a room. Some communities have a separate unit for memory care residents.
Modern skilled nursing communities provide homelike comforts and a less-structured atmosphere, offering a variety of services, social activities and recreational opportunities.
There are more than 15,655 skilled nursing communities in the United States with more than 1.7 million beds. 40% of seniors aged 65 and older will enter a skilled nursing community in their lifetime. 78% of the people admitted will remain for 100 or more days. 17% will stay more than a year and seven percent more than three years.
Skilled nursing services may also be provided in hospitals, assisted living communities, nursing home communities, CCRCs and other certified locations. Many provide dental and mental health services, either on- or off-site. Pain management, dementia care, rehabilitative services and palliative care are usually offered. On average, residents receive 3.7 hours of direct nursing care daily, including 1.4 hours from a certified nurse (LVN, LPN or RN).
What to Expect from Skilled Nursing Care
Benefits and amenities, beyond those already mentioned, typically include:
High levels of round-the-clock skilled nursing care provided by licensed staff
On-site rehabilitative services including physical, occupational and speech/language therapies
Transportation and assistance to care services not offered on-site
Skilled nursing communities provide compassionate, expert medical care. According to the 2011 Survey of Customer and Employee Satisfaction in Nursing Homes, 88% of residents are satisfied with the quality of their care; and 87% of them and their families would advocate using their skilled nursing care or rehabilitation community based largely on the care, concern and competency of the staff.
Although the costs associated with skilled nursing care may seem exorbitant, they represent the lowest cost setting for 24-hour professional skilled nursing and rehabilitative care. Costs typically range between $4,000 to $8,000 per month based on the level of assistance required and the type of living space. This cost includes housing, utilities, maintenance, laundry and housekeeping services, meals, necessary transportation and all activities and amenities provided within the community. Medicare and Medicaid cover costs when care is medically necessary and when recommended and certified by a doctor.
Skilled nursing communities are often also referred to as Convalescent Care Centers, Nursing Centers, Nursing Homes, Extended Care Centers or Long-Term Care Facilities. They generally have transfer agreements with local hospitals, and many are situated near hospitals making transfers convenient.
Learn more about the high-quality skilled nursing care available at Immanuel Lutheran Communities. Contact us today to schedule a personal, virtual tour.