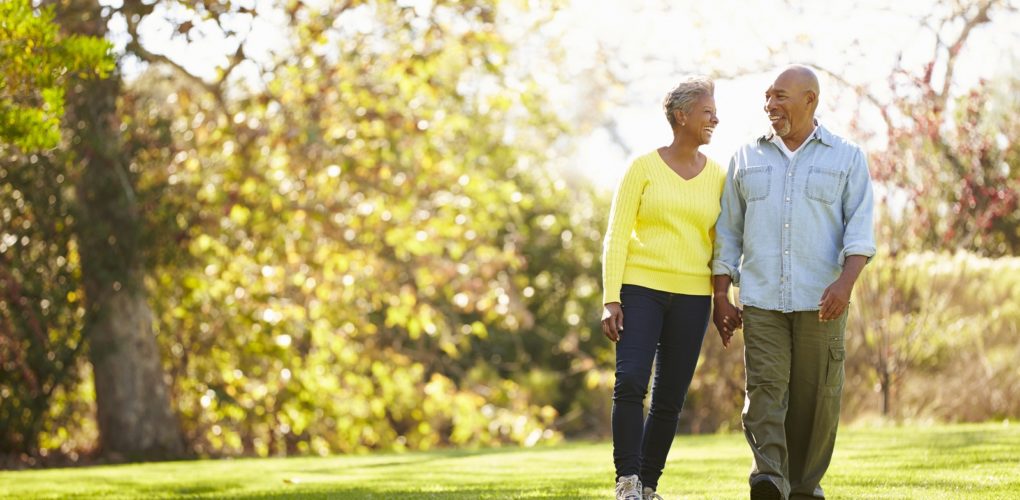 It's estimated that 5.5 million people of all ages have Alzheimer's. According to the Alzheimer's Association, that number is expected to more than triple by 2050 to as many as 16 million. People with memory impairments require the unique living arrangements memory care communities provide to ensure their safety.
Memory care communities, sometimes referred to as dementia care communities, provide a safe and supportive environment for those living with the effects of memory loss, usually as the result of Alzheimer's, dementia or brain injury. They may exist as a stand-alone community but are usually part of another senior housing community.
Residents generally reside in semi-private apartments and have structured activities delivered by trained staff. Most are equipped with secured entrances and exits and have secured perimeters to prevent residents from leaving the facility unsupervised. Residents are housed in safe areas within the community, some with outdoor living areas, gardens and walking paths.
Benefits and amenities, beyond those already mentioned, may include:
Licensed nursing services with access to health and medical services
An environment that is designed to be calming and easy to navigate
A higher staff to resident ratio to provide a greater level of care
Memory care can be expensive; however, 24-hour supervised care is required. The cost of memory care ranges between $3,500 and $8,000. Cost is affected by the location of the community, level of care required, type of room, amenities and services provided. Monthly cost includes housing, utilities, maintenance, personal care, healthcare, memory care, meals, activities and amenities offered by the community. Medicare and Medicaid cover costs when care is medically necessary and when recommended and certified by a doctor.
Moving is hard for everyone, but can be especially difficult for someone with memory loss; therefore, transitioning to a new living environment should be done in small steps. Take them to visit the community. Let them meet the staff, take part in a few activities and check out the living options available. If the community has adult day care, let them stay for longer and longer periods of time, allowing them to acclimate to the environment. If the community provides respite care, arrange for them to spend a few days at the community to further familiarize themselves with the community, its staff and schedules. These small steps help make the final move easier. When the time comes to move, bring some of their personal items and arrange them similarly to their placement in their previous living space.