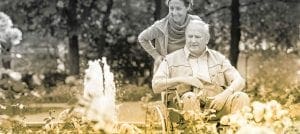 About the Immanuel Foundation
The Immanuel Foundation, a 501(c)(3) nonprofit organization, was founded in 2018 to raise funds to serve the needs of seniors in Montana through Immanuel Lutheran Communities in Kalispell.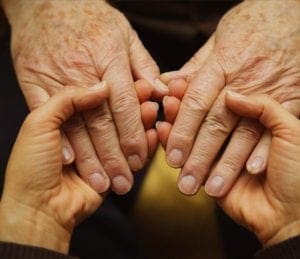 Begun in 1957 as the Lutheran Home, Immanuel was founded as a ministry of area Lutheran congregations. It embraces residents, staff, and partners from all faith backgrounds, while maintaining an active relationship with its founding denomination. Being rooted in a faith tradition means that Immanuel sees its work as ministry. It views all Montana seniors as equally deserving of safe, secure homes in vibrant communities.
The Foundation is cultivating a community of philanthropy and raising charitable support for Montana's seniors and those who care for them.

Vision
The vision of the Immanuel Foundation is that every senior living in Montana has a safe, secure home in an engaging and supportive community.
Core Values
Compassion for those in need
Respect for the inherent value of seniors
Stewardship of talents, resources, charitable gifts, and donor relationships
Make contact with the friends of Kalispell senior living.
Ask a question or get more information by calling 406-752-9144 or complete the information request form below.