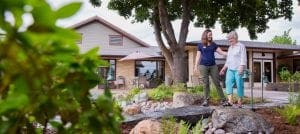 A beautiful way to get back on your feet.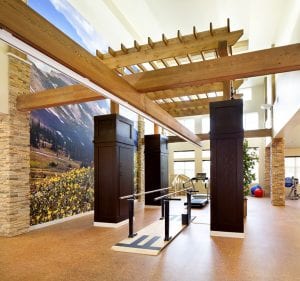 Outpatient Therapy: Come in for the treatment you need.
Outpatient Therapy Retreat offers a well-equipped therapy center with licensed, experienced and caring therapists. Serving Flathead Valley residents with treatments that include physical, occupational, speech and massage therapy.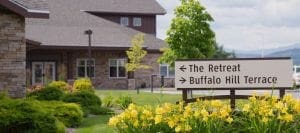 Comprehensive, Integrated Treatments
Mend body, restore vigor, renew hope.
At The Retreat, our primary goal is to get you back on your feet as soon as possible, safely and positively. Our rehabilitation professionals are committed to helping you achieve your maximum potential.
Outpatient Therapy at The Retreat therapist team includes physical, occupational, speech therapist along with a fitness coordinator; all on-site to ensure you are getting the best possible therapy with the best possible outcomes.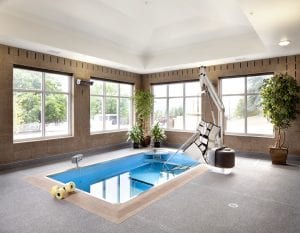 Aquatic Therapy
Physical Therapy including Orthopedic, Neuro and Post-Cardiac Conditioning, Aquatic Therapies for Neuromuscular and Musculoskeletal Disorders, Chronic Pain and Arthritis.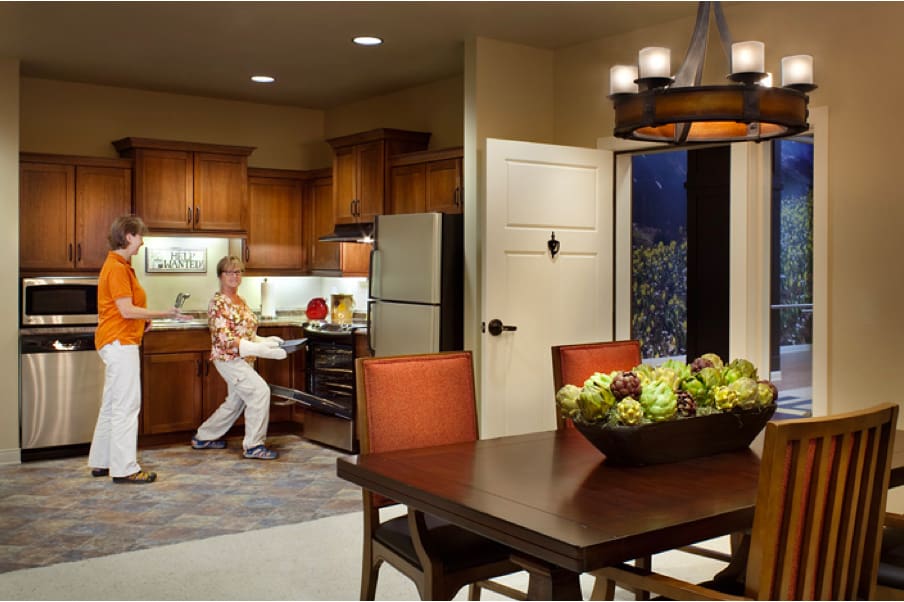 Therapy Teams
Occupational Therapy to help with increasing Activities of Daily Living and Instrumental Activities of Daily Living, Hand and Shoulder Therapies, Cognition and Safety in the Home.
Speech Therapy
Speech Therapy for Speech and Language, Cognition, Swallowing, Voice Disorders and Lee Silverman Voice Treatment (LSVT) for Parkinson's.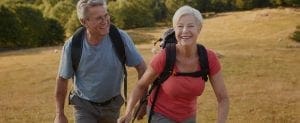 Really kind people in one of the most beautiful places.
Discover quality post-acute care and outpatient therapy in Kalispell.
To find out more about outpatient therapy at Immanuel Lutheran Communities call 406-752-9692 or get in touch via the form below.