Short-term nursing, rehabilitative & post-acute care for seniors
Short-term inpatient rehabilitation for long-term contentment.
Mend body, restore vigor, renew hope … and return home.
After hospitalization for illness, injury or surgery, you'll find the highest level of professional and technical short-term rehabilitation services delivered in a way you might not expect at The Retreat at Buffalo Hill. With a hospitality-focused philosophy of care, we're the Kalispell, MT, short-term rehabilitation and post-acute care center that feels less like a clinic, and more like a resort.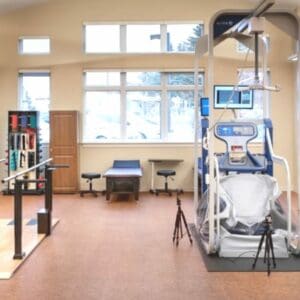 The Retreat: A getaway for short-term rehab and recovery.
Catering to your needs, our friendly staff lives to serve. You'll be pampered during your stay in a private room and bathroom. Our staff will help you get back on your feet with one-on-one therapy sessions in the inpatient therapy gym.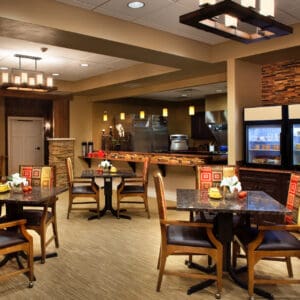 The Retreat offers:
Exceptionally comfortable environment, with designer touches and featuring "The Glacier," a Bret Bouda mural
Private suites with Wi-Fi, flat-screen TVs and European showers
Dining room with varied menus throughout the day, serving when guests are hungry
Snack venue for grab-and-go light meals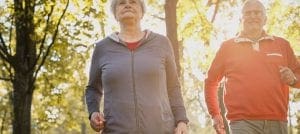 Your success is ours.
Catch your breath after surgery or an accident. Get post-acute care and short-term rehabilitation that's the next best thing to going straight home.
Immanuel Lutheran Communities' Rehab to Home program. We'll put you up in a private room at The Retreat and help you get back on your feet with first-rate professional care and old-fashioned kindness — the care and kindness Kalispell people have turned to for generations. We treat you right.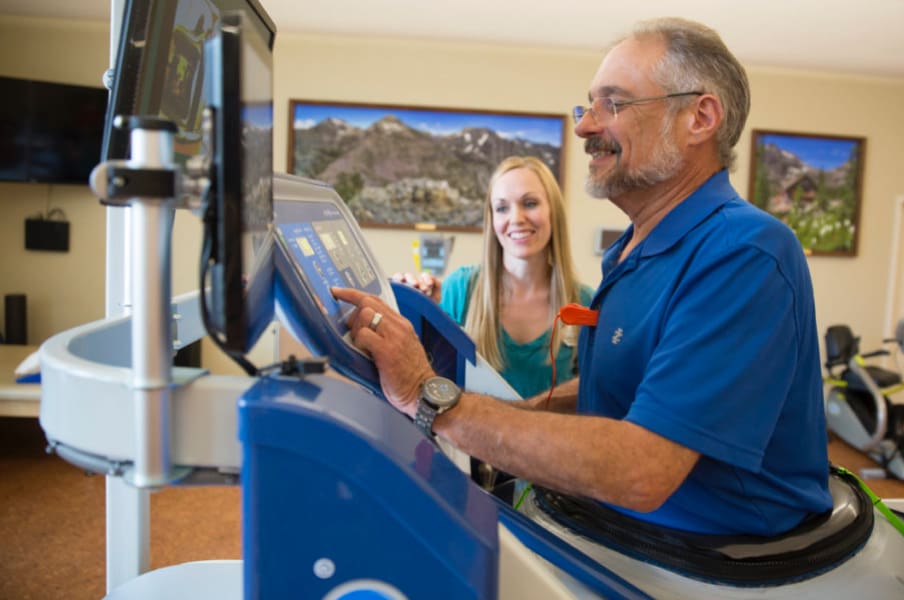 One-on-One Therapy
Personalized plans and individual therapy from specialists trained to work with the unique needs of older adults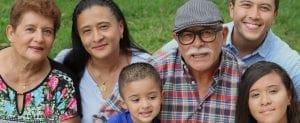 My grandmother was in the Retreat for several months recovering from a Stroke. During her stay the staff were extremely compassionate and kind.
Discover quality post-acute care & short-term inpatient rehabilitation in Kalispell.
To find out more, call 406-752-9622 or get in touch via the form below.