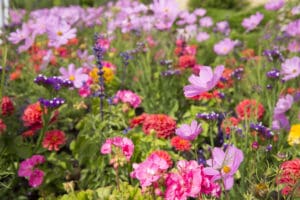 Health Insurance
Immanuel Lutheran Communities provides Insurance to employees who work a minimum of 20 hours per week.  Our Benefits packages include Medical, Dental, Vision, Life and AD&D Insurance. You may also add dependents to these policies.
Wellness Programs
Our community offers wonderful amenities to not only our residents, but our employees as well. Our Employees have access to onsite indoor heated pool, laundry rooms, gym, and fitness coordinator. In the break rooms, you will always find free soup and salad!
Pay On Demand
Pay on Demand, powered by Clair a digital banking platform. Employees that sign up for this benefit are able to access a portion of the money for the hours they already worked before they get their next paycheck. And the best part is that it is all provided with no fees, ever.
Spot Pet Insurance
Affordable pet insurance for our employees' cats and/or dogs through SPOT Pet insurance. By signing up for this insurance through Immanuel's plan, employees can receive thousands in reimbursement dollars for their covered four-legged family members' preventative care, accidents, injuries, illnesses, and chronic conditions.
Childcare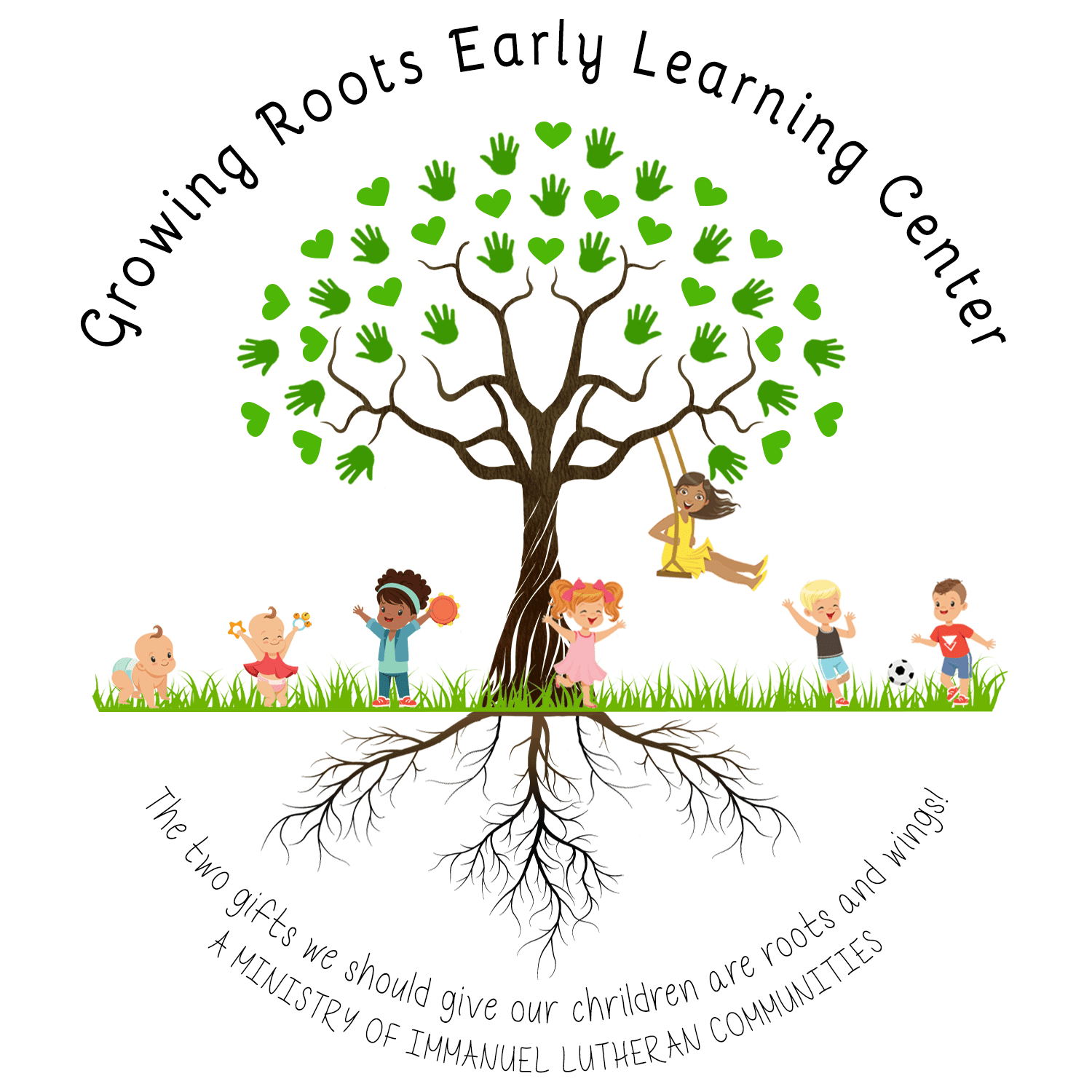 Growing Roots Early Learning Center is a licensed, non-profit early learning center/child care program serving children 8 weeks – 5 years of age. We offer a quality child care and preschool program with an environment that encourages all areas of development.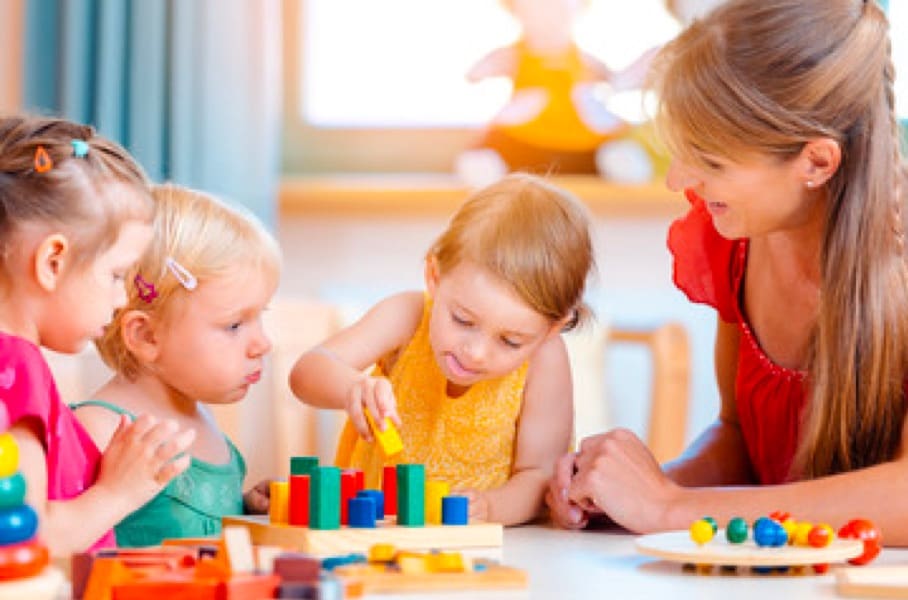 Our curriculum individualizes the opportunity for children to grow and learn based on their individual needs and development. We incorporate Zoo Phonics as well as Handwriting Without Tears into our teacher created curriculum. Our program is built to lay a foundation, and a love for learning, that will prepare children for not only kindergarten, but also to be life long learners.
If you have questions, or to apply, please contact Leigh Ann at Ldownie-economy@ilcorp.org
Saving Plans
Health Savings and Flex Savings Accounts are available to our employees. The Retirement Savings Plan has no waiting period or age minimum. Immanuel Lutheran matches contributions.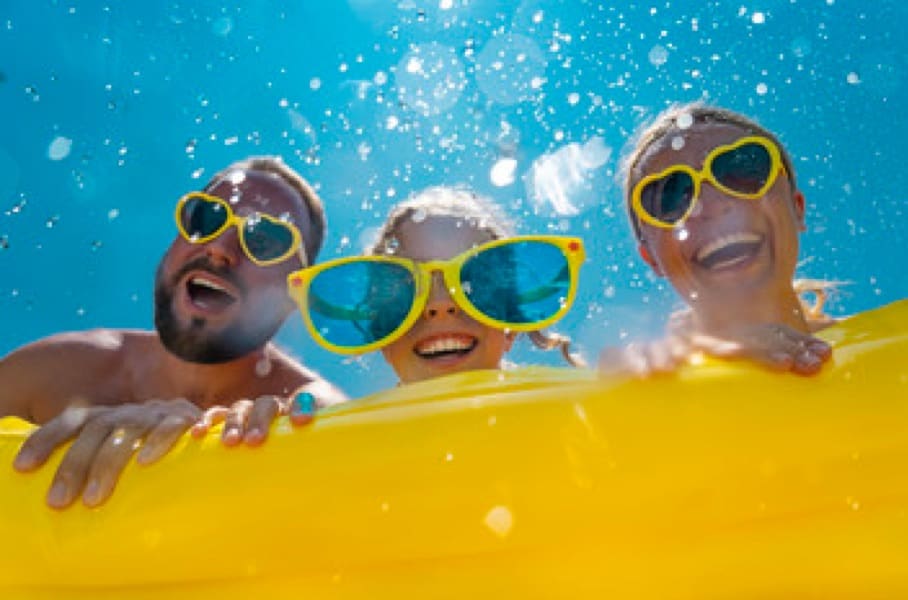 Paid Time Off
PTO combines vacation, personal days and sick days into a bank of time that employees use as they choose. A Floating Holiday is also included to use on the week of the employees birthday or for any other government or religious recognized Holiday. The PTO Bank accrues for employees regularly scheduled to work 30 or more hours per week based on the number of hours worked.
Learn More About Our Career Paths
To learn more about how you can join our team please contact Jenna Marshall, Talent Acquisition Specialist, at (406) 407-2480.