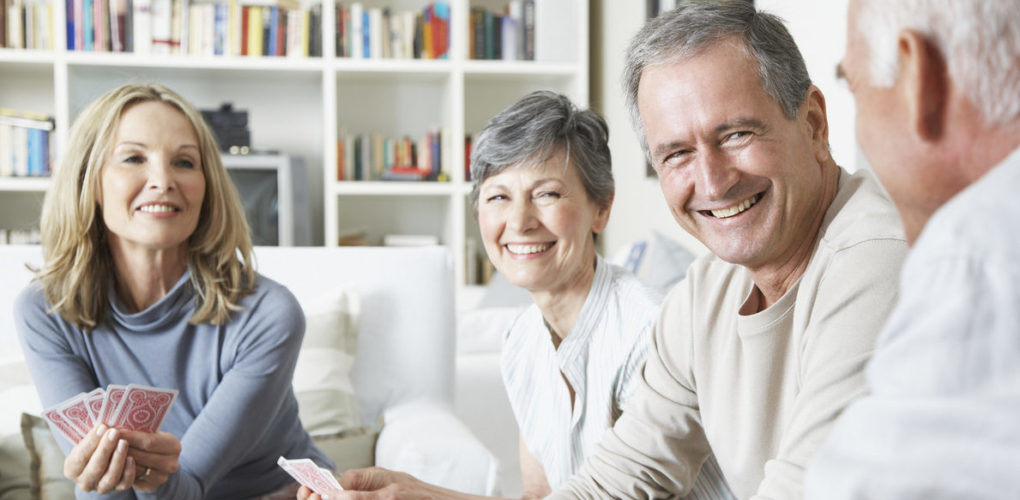 Residential care is provided in a home, often the care recipient's own home; however, care may also be provided in other homelike environments such as a residential care home. More and more Americans are choosing to "age in place" and provide for their increasing care needs in their own home.
In-home care is a care option for those seniors who wish to remain in their own home.
A Residential Care Home is senior care in a large home where multiple seniors live in their own private rooms.
Hospice is a form of care to relieve pain for those suffering terminal illnesses.
COMPARING IN-HOME CARE, RESIDENTIAL CARE HOMES AND HOSPICE CARE
All three types of residential care take place in a homelike setting, even hospice care in a hospice facility. They all provide assistance with ADLs and IADLs and generally require professional care providers be brought in to provide specialized care services. Dealing with end-of-life issues, hospice care frequently brings in a variety of specialized care providers.
In a residential care home, staff to resident ratio is high when compared to assisted living, but isn't the one-on-one care a person receives with in-home care. Since in-home care is provided in the privacy of your own home, you have total control over services and how they are provided.