February 11, 2020 / News / Immanuel Lutheran Communities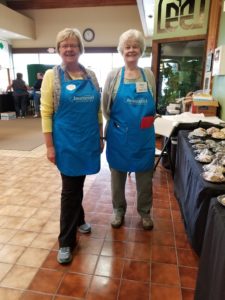 On May 9, 2020, from 8am-2pm, the Immanuel Foundation will host an estate sale at the Gateway Community Center to benefit Flathead Valley seniors in need.
By donating your gently-used furniture and household goods to the Immanuel Foundation, you can make arrangements for you unneeded possessions while helping local seniors. We gratefully accept a variety of furniture and household goods, including artwork, books, and working small appliances. Unfortunately, we are unable to accept mattresses, clothing, electronics, and pianos or organs. You will receive a receipt for your gift.
To donate, call 406-752-9243 or email info@immanuelfoundation.org