November 10, 2021 / Calendar & Events / Immanuel Lutheran Communities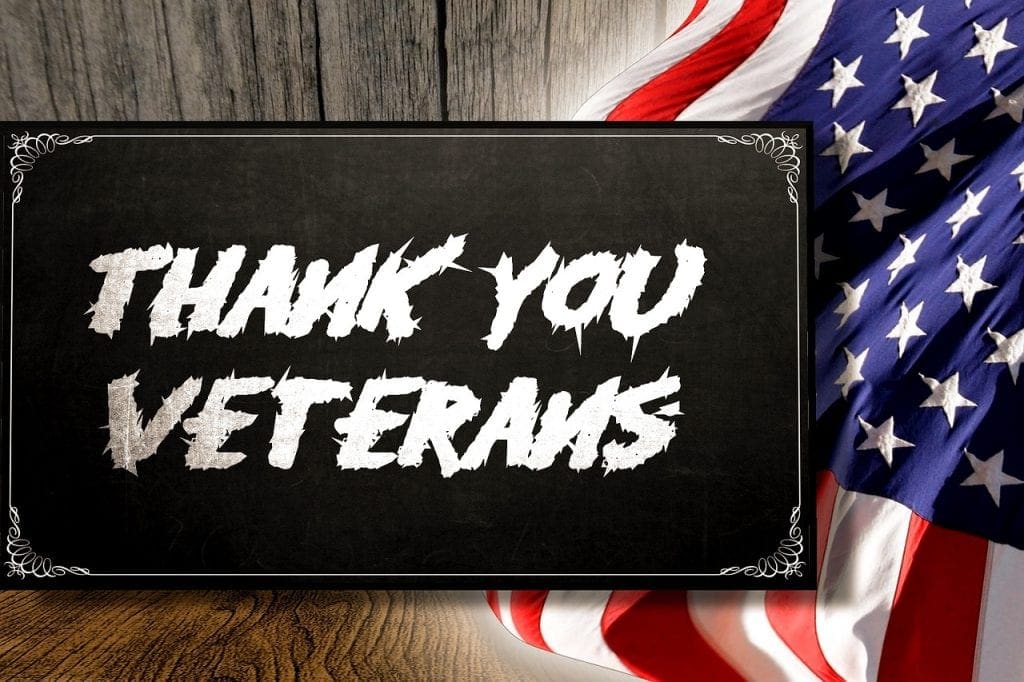 Join us on Thursday, November 11th, 2021, at 1:30 pm, for a special musical performance by Wai Mizutani and Guest Performers in the Buffalo Hill Terrace Auditorium.
Honored for his violin performances in Carnegie Hall and Avery Fisher Hall, Mizutani has performed as a member of the Hong Kong Philharmonic, the New York Philharmonic, and the Vancouver Symphony. As a soloist, he has performed for orchestras around the world.