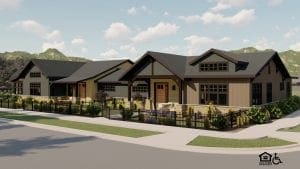 Immanuel Living is the wholly-owned subsidiary of Immanuel Lutheran Communities and is a 501 c3, nonprofit entity.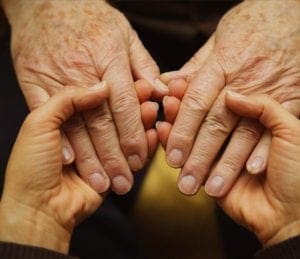 Immanuel Living is a professional, full-service real estate development consultant and property management firm whose mission is to assist the development and full third-party management of non-profit senior living communities.
Immanuel Living provides experienced leadership and strategic insights to develop a culture of success, therefore transforming the way people experience retirement living.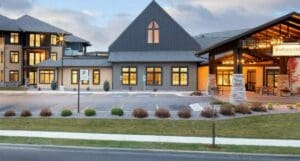 Our Vision
 Our vision is to provide living environments for older adults so they can be the best at any age with a design focused to provide an ambience and energy for the residents who live in our communities.
Our Goal
Our goal is to be the leading provider of quality services to the residents who live in our communities.
Make contact with the friends of Kalispell senior living.
Ask a question or get more information by calling 406-752-9144 or complete the information request form below.