November 1, 2019 / News / Immanuel Lutheran Communities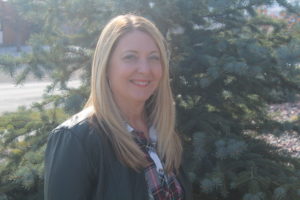 Rebecca Timis is the new director of human resources at Immanuel Lutheran Communities. Timis has over 20 years of experience in managing a full spectrum of human resource programs, services and functions. Most recently she worked as human resource director at National Flood Services in Kalispell.
"Rebecca joins our team bringing many years of experience which will help position our organization to be the employer of choice among older adult service providers here in the Flathead Valley," says Jason Cronk, Immanuel Lutheran Communities CEO.