May 1, 2020 / News / Tracy Bridges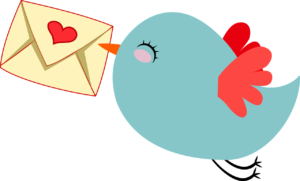 Immanuel Lutheran Communities invites you to send a note of cheer to brighten the day of a resident on campus.  The Smile Program is a way for the greater community to connect with residents across campus during the pandemic.
All ages are encouraged to draw, write, paint or otherwise create their note of cheer to bring a smile to a resident's face.  These pieces of cheer are to be an uplifting note, poem or letter of encouragement to let them know you are thinking about them at this time. Thank you for your kindness and support of this program!
Please mail your smile to:
Immanuel's Smile Program, 40 Claremont St, Kalispell, MT 59901
Info: Hannah Brown, Director of Resident Services, 406-752-9612 ex 1304 or hbrown@ilcorp.org