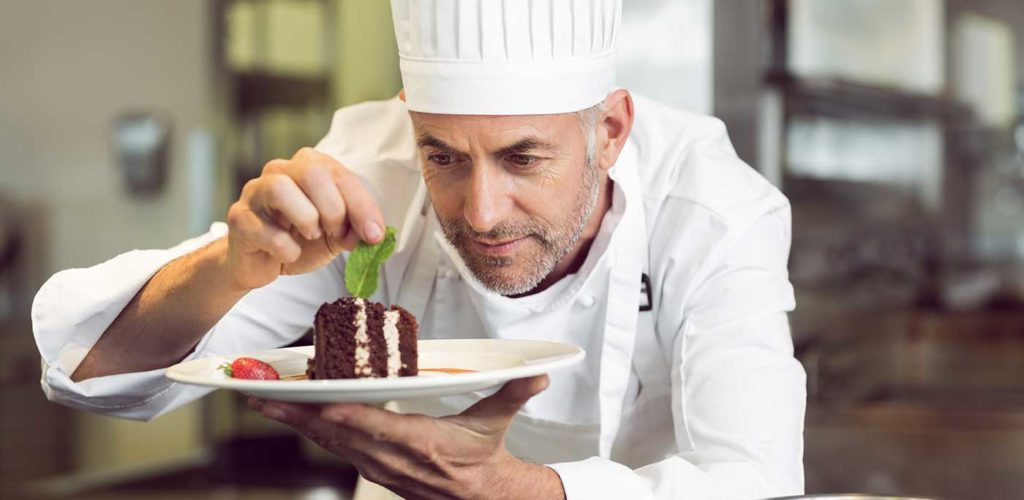 Careers at Immanuel Lutheran Communities.
Add your talents to our talented team.
We are in the 2nd year of a major expansion in all of our service areas, and are looking for those who want to be part of our team & mission.
We have immediate openings in the roles shown below:
Administration
Immanuel Skilled Care Center
Dining/Dietary Aides – Waitstaff – Full-time & Part-time
Housekeepers – Healthcare
Buffalo Hill Terrace
Benefits
We respect and appreciate our staff and provide a satisfying workplace with comprehensive benefits. See our Benefit Summary Brochure to learn more.
Be part of Kalispell senior living:
To inquire about one of these rewarding career opportunities at Immanuel Lutheran Communities, or to apply for one of these roles, please e-mail a note (and your resume ?) to our HR team at evardell@ilcorp.org or call us at 406-752-9246.