Winterizing Your Home
First aired Wednesday, October 2, 2019
Get your DIY tips for winterizing your home right here. Click the link to hear Facilities Director Dave Jolly's Interview with John Hendricks on KGEZ.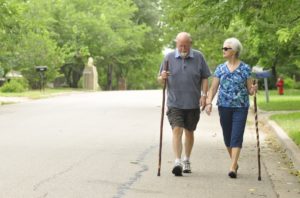 The Retreat Therapy Team shares the top fall prevention tips.
First aired Wednesday, September 25, 2019
When we're young, we take staying upright for granted.  But, experts say, it's never too early to start thinking about improving your balance and preventing falls.
As we age, things change. The body's systems that detect gravity, identify exact body positioning at any moment, and promote balance and stability become less effective.  That, plus certain medications and environment, can make falls more likely.  Still, fear of falling doesn't need to rule your life. In this session, therapy experts will share how to help prevent falls and stay strong on your feet.  These approaches could help to maintain your independence and increase your awareness of potential fall risks.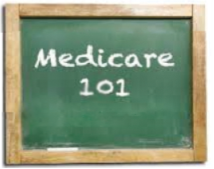 Rebecca Kovarik of The Retreat at Buffalo Hill shares the basics of Medicare.
First aired on Wednesday, September 18, 2019
Did you Know? 
 7 in 10 baby boomers say they have a fair or poor understanding of Medicare.
 1 in 5 Medicare beneficiaries describes Medicare as confusing.
 Most can't identify what Medicare Parts A, B, C and D cover.
 62% of those eligible have never shopped for Medicare coverage to fit their needs.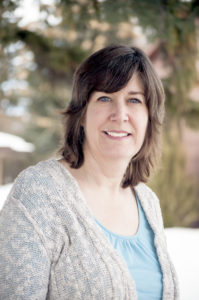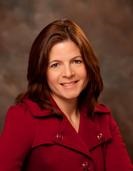 Designing a Road Map for Aging: Strategizing for Success – Tracy Bridges, Director of Marketing and Jennifer Crowley, Aging Life Care Specialist, Eagleview West
First aired on Wednesday, September 11, 2019
Tracy and Jennifer speak about the importance of planning ahead as we age.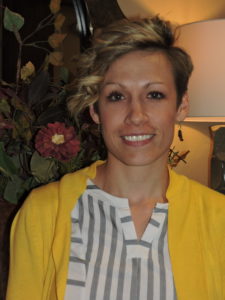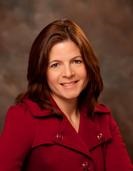 Megan Krupp (left) of The Lodge at Buffalo Hill and Jennifer Crowley of Eagleview West speak about Alzheimer's and Memory Support.
First aired on Wednesday, September 4, 2019
Megan and Jennifer speak about caring for older adults with Alzheimer's and dementia.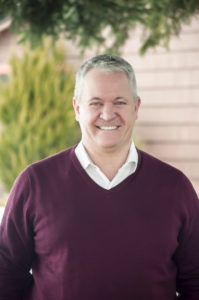 Jason Cronk, CEO of Immanuel Lutheran Communities speaks about employment at Immanuel Lutheran Communities
First aired on Wednesday, August 28, 2019
Immanuel speaks about recruiting efforts for Immanuel Lutheran Communities
Hear September 2019 broadcasts.
Hear February 2019 broadcasts.