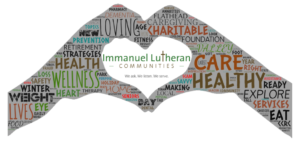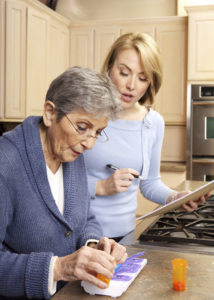 Caregiver Education-Week 1-Planning Ahead
First aired on Wednesday, February 20, 2019
Caregiving is a journey where plans may have to be changed or adapted. Executive Director of Buffalo Hill Terrace, Carla Wilton, shares insights to caregiving and planning for the future.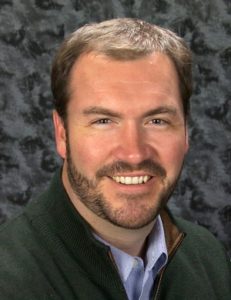 The role Transitional Care Centers play in improving our health after hospitalization
First aired on Wednesday, February 13, 2019
Dr Derek Gedlaman,DO, Medical Director at Immanuel Lutheran Communities share his insights.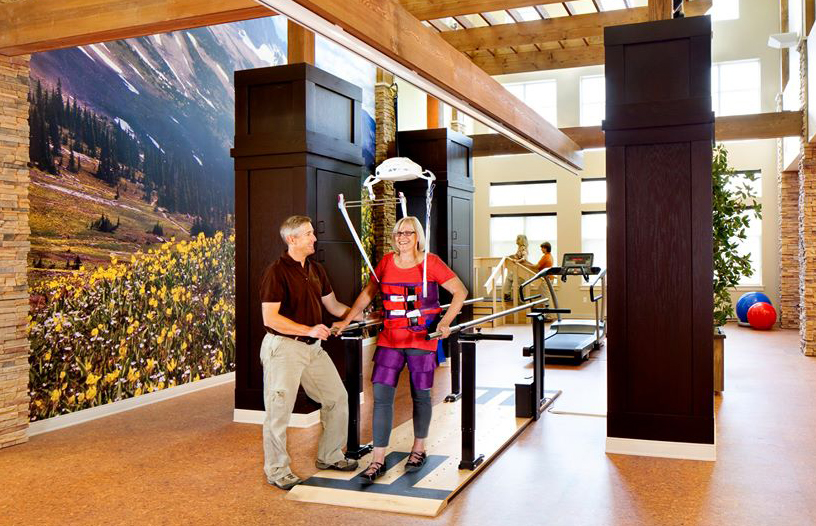 Rehabilitation services at The Retreat at Buffalo Hill
First aired on Wednesday, February 06, 2019
Dwight Shaffer,
Director of Rehabilitative Services provides an overview of rehabilitative services at Immanuel Lutheran Communities and shares what makes the Retreat at Buffalo Hill unique here in the Flathead Valley.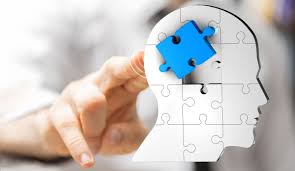 The latest trends in medicine for Alzheimer's and dementia care
First aired on Wednesday, January 30th
Gary Morrison, RPh. and Consultant Pharmacist for Immanuel Lutheran Communities will be interviewed by John Hendricks about current and future treatments for Alzheimer's and dementia.

Montana legislative priorities for seniors-Rose Hughes, Executive Director, Montana Health Care Association (MHCA)
First aired on Wednesday, January 23rd, 2019
About MHCA
The Montana Health Care Association (MHCA) is an association that represents facilities and organizations across the state that offer long term care services.  Our membership includes skilled nursing facilities (nursing homes), assisted living facilities and in-home care agencies.  We are committed to providing advocacy, education and support to our members as they strive to provide high quality care to Montana's frail elderly citizens.
About Rose Hughes
Rose Hughes of Helena is the executive director and lobbyist for the Montana Health Care Association, a position she has held since the early 1980's.  During that entire time, she has advocated for long term care providers and the people they serve at the state and federal level including before our Montana legislature and various state agencies and boards.
Montana Legislature general web site:  https://leg.mt.gov/
 A Form to message legislators:  https://leg.mt.gov/web-messaging/    
Find a legislator using your address:  https://leg.mt.gov/legislator-lookup/ 
Calling your legislator and leaving message:
If you would like to leave a message for a legislator, you can call 406-444-4800 and operators will take a message that will be forwarded to legislators. Please be aware that they will ask for your name and address, which will not be shared other than with the legislator. The operators can take a message for up to 5 legislators at one time or to an entire committee. The line is open from 7:30 am to 5 pm.
See all of January 2019 broadcasts.