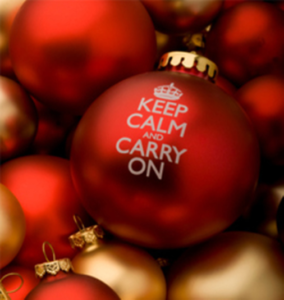 First aired on Wednesday, November 13, 2019
Carla Wilton, Chief Operating Officer, Immanuel Lutheran Communities
Does the busyness of the holidays cause you stress?  Consider the expectations you place upon yourself and reinvent your gatherings to include the things that make the holidays meaningful, not stressful.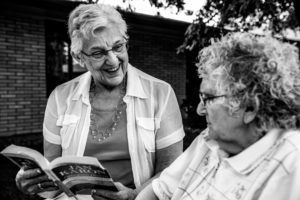 First aired on Wednesday, November 13, 2019
Kathy Buffington, Coordinator of Volunteers, Immanuel Lutheran Communities
Kathy shares some background on the annual holiday bazaar and an overview of current volunteer opportunities.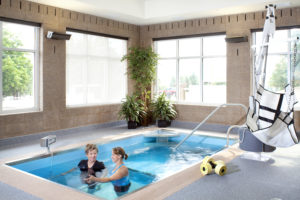 First aired on Wednesday, November 6, 2019
Donna Gerber, Physical Therapist of The Retreat at Buffalo Hill Terrace
Donna speaks about the many benefits of aquatic therapy for less pain during recovery.
Hear September 2019 broadcasts.
Hear February 2019 broadcasts.