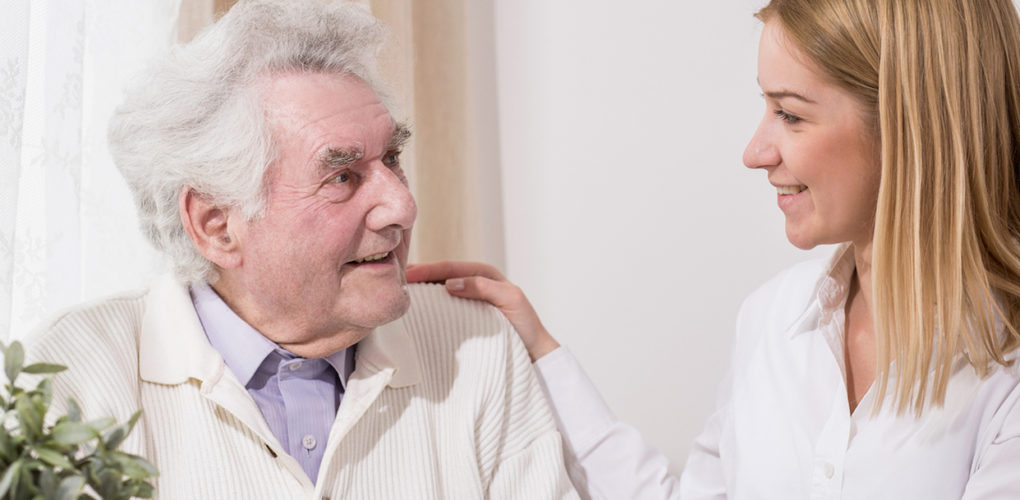 Assisted Living Communities
Senior Assisted Living for a High Quality of Life
There are more than 28,000 assisted living communities in the United States. Assisted living communities, sometimes referred to as supportive care facilities, provide care for older adults who are unable to live alone and need help with activities of daily living (ADLs and IADLs) and/or medication management. They're an excellent option for older adults who are still active but need some help with personal care.
Assisted living communities are not licensed or regulated in all states; therefore, all senior living communities may not provide the services usually associated with this housing option. As we look at this option, we'll be discussing the amenities, services and benefits of those that are regulated. As you consider your choices, study the rights and legal obligations of assisted living communities in your state and confirm all services and features offered by the communities you're considering.
While only 37% of people surveyed aged 50+ believe they may need long-term care in the future, studies show 70% of the population will require some form of long-term care. Assisted living communities, which may be similar in set-up to independent living communities, provide much of this care. Although assistance is provided when needed, residents are encouraged to live as independently as possible.
What to Expect in an Assisted Living Community
Most assisted living communities offer private and semi-private apartment-style living; although, options range from full apartments to shared rooms. Newer senior living communities typically offer private apartments in a one bedroom or studio layout with a living area and small kitchenette; however, since meals are generally provided, a resident would never need to prepare a meal. Other communities offer living quarters resembling a dormitory or hotel with private or semi-private sleeping quarters and a shared bathroom, plus common areas for socializing.
Benefits and amenities, beyond those already mentioned, vary depending upon size, location and price, but often include:
Licensed nursing services with access to health and medical services
On-site laundry facilities
Fitness centers with exercise machines and fitness classes
Costs vary depending upon the level of daily care required and type of living space. The average cost for assisted living ranges between $2,500 and $4,000 per month. Most are private pay, although some take Medicaid for some services. This cost usually includes housing, utilities, maintenance, laundry and housekeeping services, meals, necessary transportation and all activities and amenities provided within the community.
Find compassionate senior assisted living near you in Kalispell at Immanuel Lutheran Communities. Contact us today to schedule a personal, virtual tour.
Apartments 101, 201 and 301 feature the floor plan below.