August 28, 2023 / Blog / Immanuel Lutheran Communities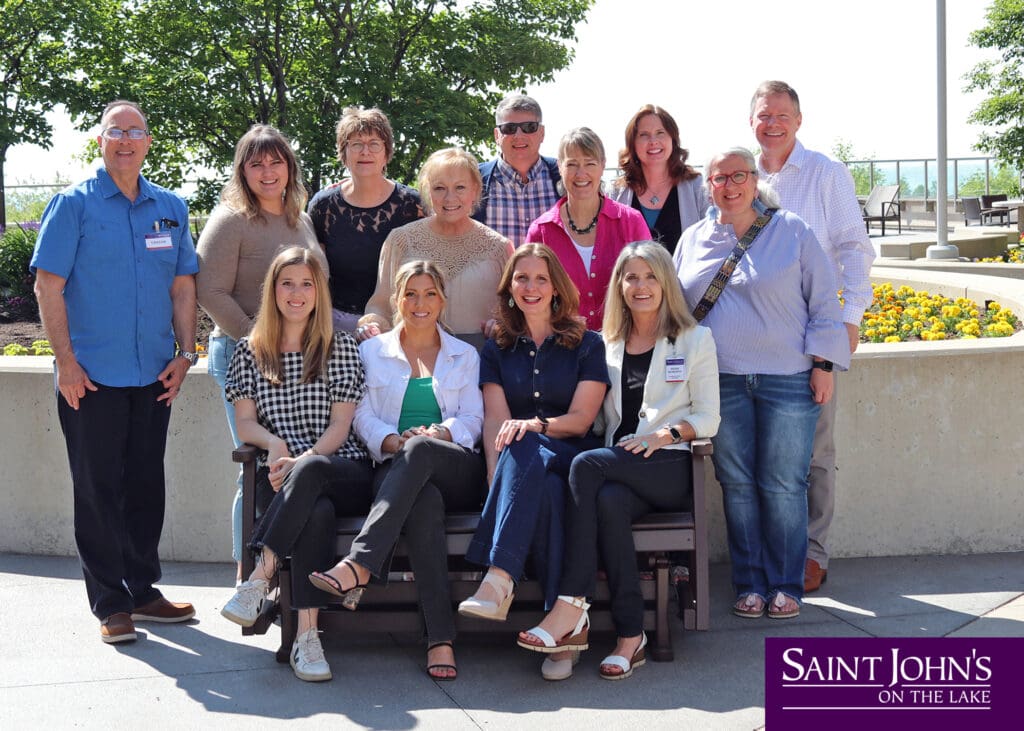 In the heart of Kalispell, Montana, Immanuel Lutheran Communities strives for excellence in Senior Living. But Immanuel is not alone in its mission to enhance the lives of seniors; it is part of a visionary consortium of nonprofit senior living communities spread across the country. Together, these organizations are rewriting the book on senior care, embarking on a journey that transcends borders, fosters collaboration, and sets new standards of excellence.
**Knowledge Sharing: A Beacon of Light**
Immanuel Lutheran Communities, alongside its partner organizations, has embraced the power of collaboration to elevate the senior care experience. Regular cross-community knowledge exchange sessions, virtual seminars, and symposiums provide a platform for experts to share insights, experiences, and best practices. This culture of openness ensures that innovation in Senior Living doesn't remain confined within walls but resonates across the nation.
**Resource Pooling: Uniting Strengths**
Pooling resources is another hallmark of this alliance. The shared wisdom and expertise of these nonprofits extend to practical resources, too. From advanced technologies and training programs to guest speakers from leading industry partners, the consortium maximizes its resources by sharing ideas and successes. This means that seniors everywhere benefit from cutting-edge technology, creative solutions and high-quality services.
**Fostering a Rich Exchange: Beyond Borders**
The nationwide alliance of senior living nonprofits stands as a testament to what can be achieved when individuals and organizations unite behind a common purpose. From Florida to Montana, to New York and even Hawaii, the alliance showcases the power of collaboration. Together, they raise the bar for senior care, setting new standards and inspiring others to follow suit.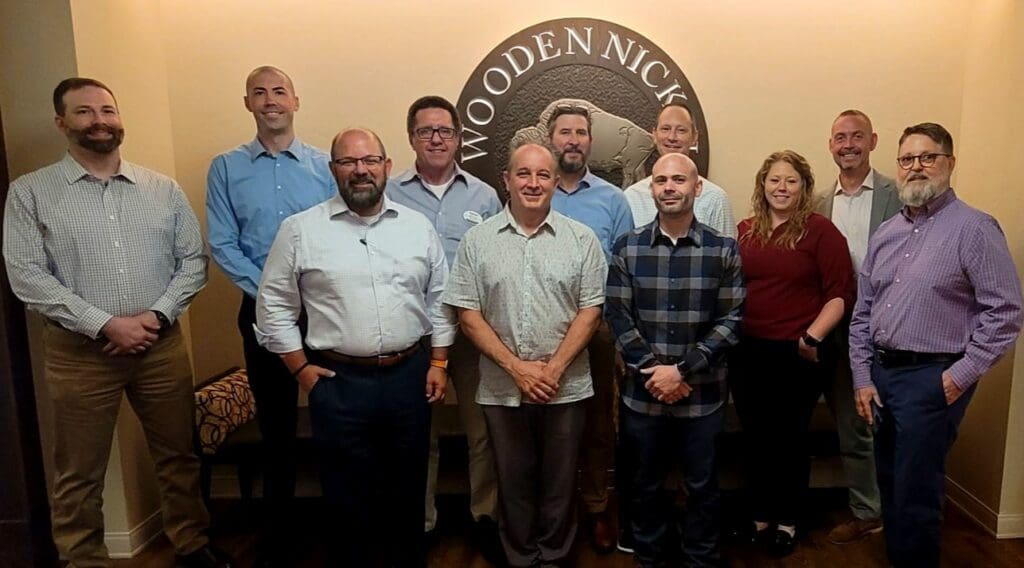 **Marketing: A Collective Symphony**
The impact of this alliance reverberates beyond the realm of care itself. Through innovative marketing strategies, these nonprofits amplify their reach and impact. Joint webinars and in-person conferences bring together experts from each community and each department to share insights on leadership, marketing, recreation, technology, culinary, hospitality and more.
In the tapestry of care that stretches across borders, Immanuel Lutheran Communities and its nationwide allies are weaving a legacy of compassion, innovation, and collaboration. The consortium's commitment to sharing, learning, and uplifting seniors transcends boundaries, creating a brighter future for seniors everywhere.
Want to learn more about Novare or our partners? Click on any of the links below!
What is Novare? Learn More
Blakeford Senior Life
Nashville, TN
Learn More
Carolina Meadows
Chapel Hill, North Carolina
Learn More
ClarkLindsey
Urbana, Illinois
Learn More
Duncaster
Bloomfield, Connecticut
Learn More
Frasier
Boulder, Colorado
Learn More
Immanuel Lutheran Communities
Kalispell, Montana
Learn More
Kāhala Nui
Honolulu, Hawaii
Learn More
Lambeth House
New Orleans, Louisiana
Learn More
Lenbrook
Atlanta, Georgia
Learn More
Masonic Homes Kentucky
Louisville, Kentucky
Learn More
Montereau
Tulsa, Oklahoma
Learn More
Moorings Park
Naples, Florida
Learn More
The Osborn
Rye, New York
Learn More
Saint John's On The Lake
Milwaukee, Wisconsin
Learn More
Mather Place
Wilmette, Illinois
Learn More
Splendido
Tucson, Arizona
Learn More
The Mather
Evanston, Illinois
Learn More
The Mather
Tysons, Virginia
Learn More
Vicar's Landing
Ponte Vedra Beach, Florida
Learn More
Waverly Heights
Gladwyne, Pennsylvania
Learn More
The Legacy Midtown Park
Dallas, TX
Learn More
The Legacy Willow Bend
Plano, Texas
Learn More