May 31, 2023 / Healthy Aging / Immanuel Communities
---
Elevating Senior Care in the Comfort of Your Own Space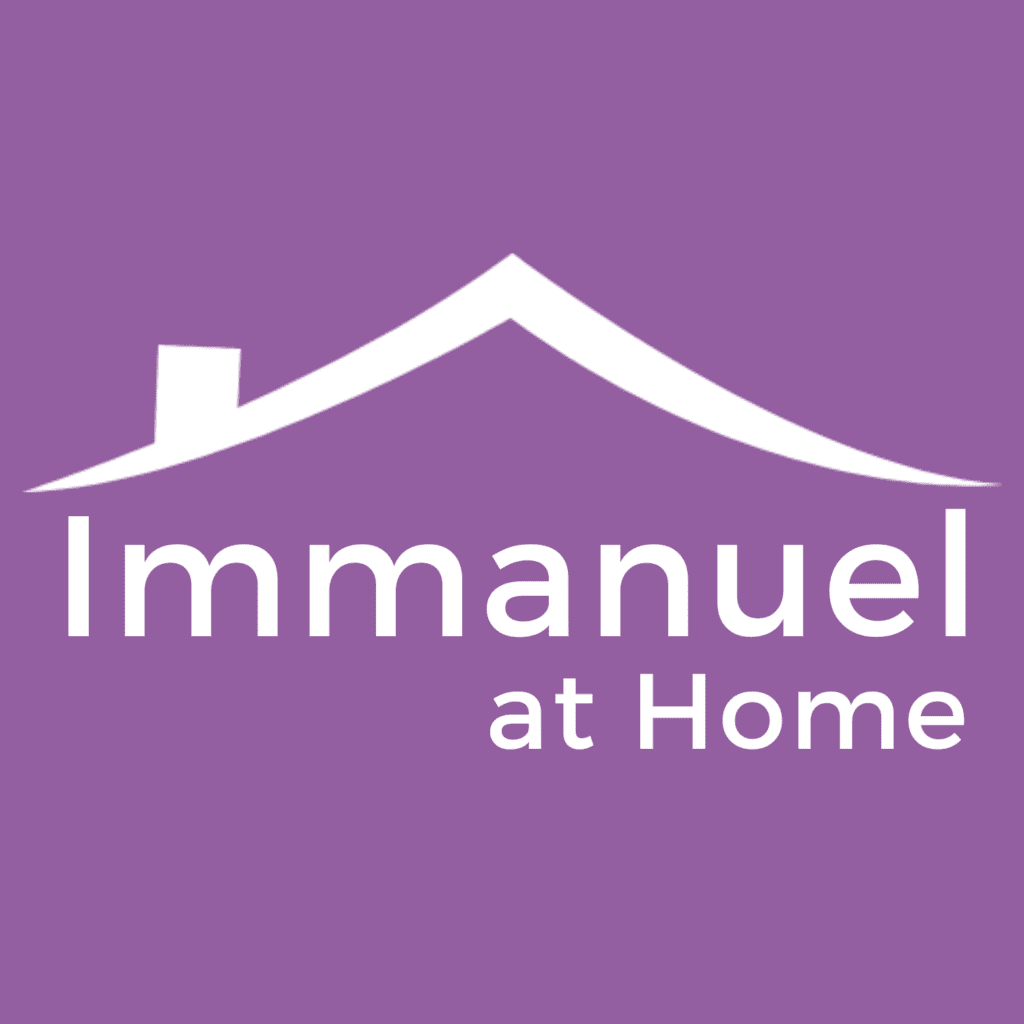 As we age, it's only natural to seek comfort, familiarity, and a sense of belonging. Immanuel at Home, an innovative senior care program, recognizes the importance of maintaining a fulfilling lifestyle while aging gracefully in the place you call home.
With a mission to enhance the well-being of seniors, Immanuel at Home offers a comprehensive range of services that promotes independence and nurtures an active and vibrant lifestyle.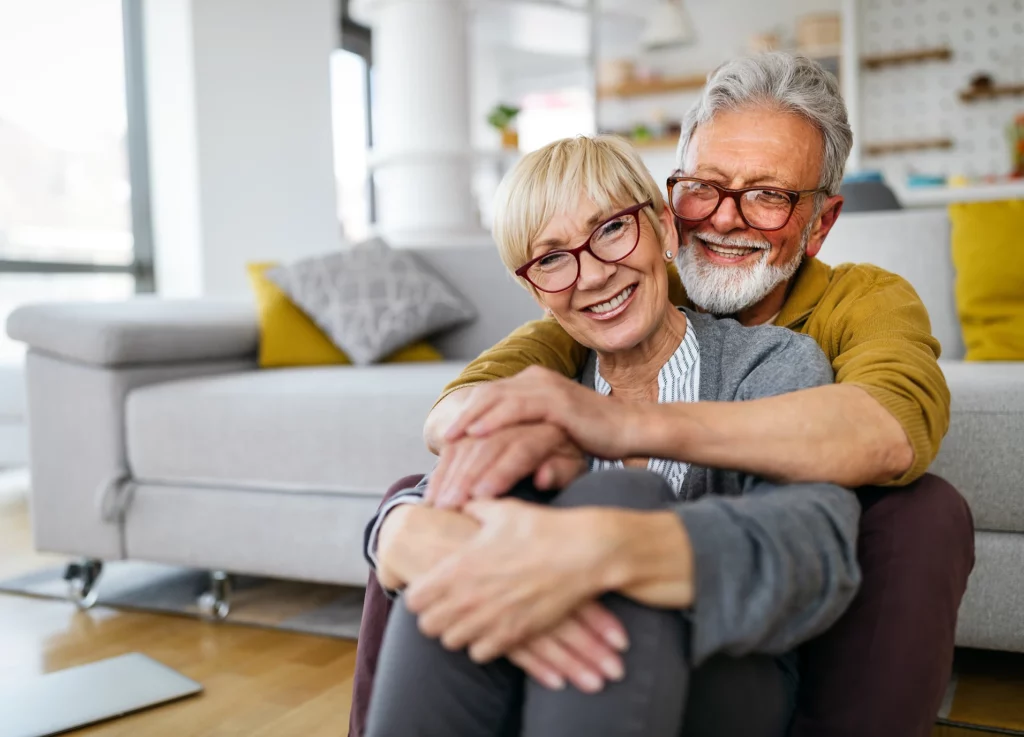 Discover the Freedom to Age in Place
Immanuel at Home understands that every individual is unique, with distinct needs and preferences. That's why they prioritize a person-centered approach, tailoring their services to ensure each senior's well-being is met with the utmost compassion and attention to detail. A dedicated Concierge Service Coordinator (CSC) empowers older adults to maintain their independence within the familiar surroundings of their own residence.
Comprehensive Services Catered to You
Immanuel at Home offers an array of services designed to cater to the evolving needs of Older Adults. Whether you are seeking a more active social life, assistance with appointments and transportation or referrals for home maintenance services, your highly trained Concierge Service Coordinator will be there to lend a helping hand.
Some of the benefits Immanuel at Home provides:
24/7 Concierge Line
Members-Only Outings
Transportation Credits (24/yr)
Access to all Immanuel Exercise Facilities and Services
Dining Credits ($400/year)
Participation in Immanuel Social / Educational / Cultural Campus Calendar
Information and Referrals For Vetted Home Maintenance Services (Billed Directly to Member from Vendor)
Virtual Senior Center
Tablet
Advance Care Planning Guidance
Spiritual Care Services
Book Club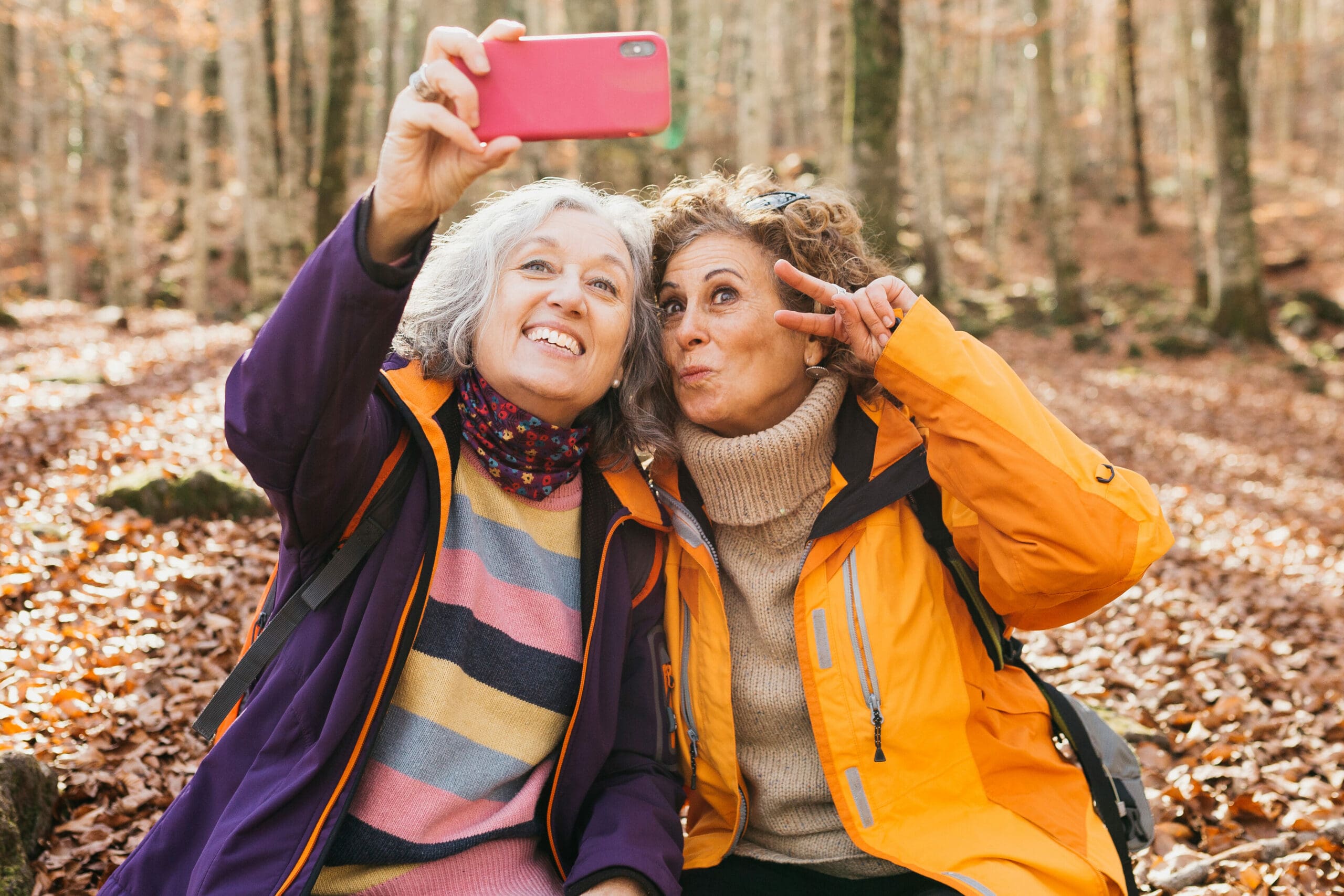 Experience the Immanuel Difference
Immanuel at Home is a part of Immanuel Communities, an organization with a rich legacy of over 66 years in senior care. With a deep commitment to holistic well-being, Immanuel at Home integrates the latest advancements in technology and best practices in senior living to deliver exceptional services that cater to seniors' unique needs and preferences.
Immanuel at Home offers a new paradigm in senior living, allowing older adults to age gracefully and independently in the place they cherish the most: their own homes. With a comprehensive range of services and dedication to person-centered care, Immanuel at Home is redefining what it means to provide exceptional support and assistance to Older Adults.
If you or your loved one desires to maintain an enriching lifestyle while receiving the support you deserve, explore the possibilities that Immanuel at Home has to offer. Visit www.immanuelathome.org to learn more and embark on a journey towards enhanced well-being and contentment in the comfort of home.