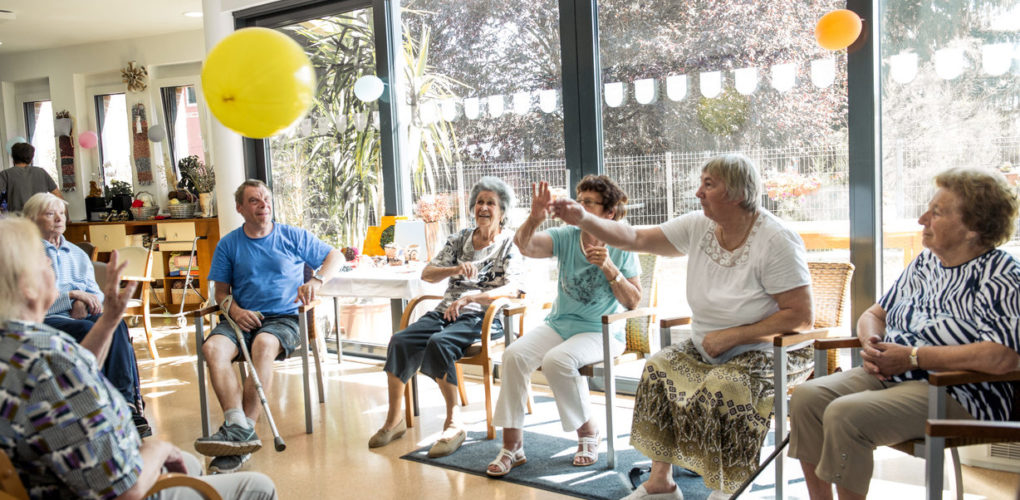 Residential care homes are often a pre-existing traditionally-built single-family home retrofitted to provide for the needs and safety of older adults. The owners are usually live-in caregivers offering care to between two and nine non-related older adults who live together. If the home is owned by a business entity, caregivers are hired to provide the caregiving services.
Residential care homes are a great option for those who can't live independently but are not comfortable in a large traditional residential setting such as assisted living. They can be helpful for people with Alzheimer's or dementia because living in a smaller place with fewer people may be easier and reduce anxiety and stress.
Bedrooms may be private or semi-private. Other areas of the home are shared by all residents including live-in caregivers, except for those set aside strictly for caregivers and their family.
They may also be referred to as Board and Care Homes, Adult Group Homes or Adult Family Homes. Although some states allow smaller capacity homes to go unlicensed, most are licensed and regulated.
Amenities and services can vary greatly, however most offer:
Assistance with ADLs and IADLs
A private, intimate and homelike environment
Meals served family-style
A calendar of planned activities
Housekeeping and laundry provided
Enough supervision to ensure everyone is safe and cared for
Transportation services
Medication reminders
High staff to resident ratios
Services and care types vary widely from home to home. Some may provide only basic care while others may specialize in memory care, mental illness or developmental disabilities. Although not all homes provide advanced medical care, some homes may be operated by nurses while others hire medical personnel to provide higher levels of care. Due to their small size, they may be more easily able to cater to the needs of their clients.
Costs vary depending upon location, services offered, level of care required and type of room; however, the cost is often lower than a traditional residential senior living community. The average price range falls between $1,500 and $4,500 per month. Cost includes room and board, utilities, services and activities in the home. If you plan to use Medicaid or Medicare to pay for medically necessary care, ensure the home you choose accepts that method of payment because many don't.
Specific care needs may have additional costs. Because services and fees can vary significantly, ask for a comprehensive list of both when you tour the home.