March 5, 2021 / Resources & Helpful Links / Immanuel Lutheran Communities
Senior Living Options for the Right Level of Care
It's easy to feel overwhelmed when faced with the extensive number of senior housing care types and styles available. That's why we created this guide; to provide you with a comprehensive resource to explore the various senior living options, a guide that discusses the different senior living options available, spanning the full spectrum of choices.
Our desire is that you're able to use this information about senior living to determine the best option for yourself, a friend or a family member. If you have any questions, please don't hesitate to contact us. One of our experienced staff members will be happy to help you find the answers you seek.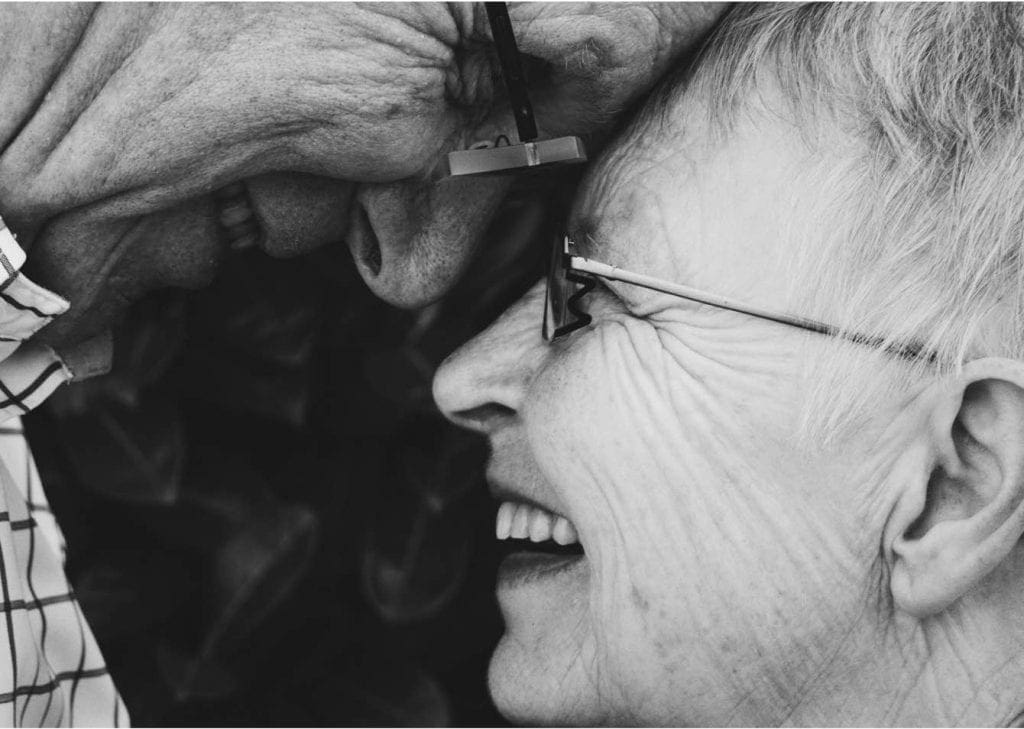 There are several options for active individuals looking to enjoy the freedom of a social, safe environment.
Independent living is a senior housing option offering services and amenities to simplify a senior's lifestyle.
55+ retirement communities are ideal for older adults wanting to downsize.
Continuing Care Retirement Community (CCRCs) offers a "continuum of care" to residents.
---
For seniors who require some assistance with activities of daily living, but still strive to live life independently.
Assisted living provides housing, healthcare and personal care assistance for seniors who require assistance with activities of daily living.
Nursing homes provide 24-hour assistance for seniors who can no longer live at home.
Skilled nursing is for individuals who require long-term or short-term care from a professional, such as a registered nurse.
Memory care is long-term care for seniors who suffer from Alzheimer's, dementia or other memory-related problems.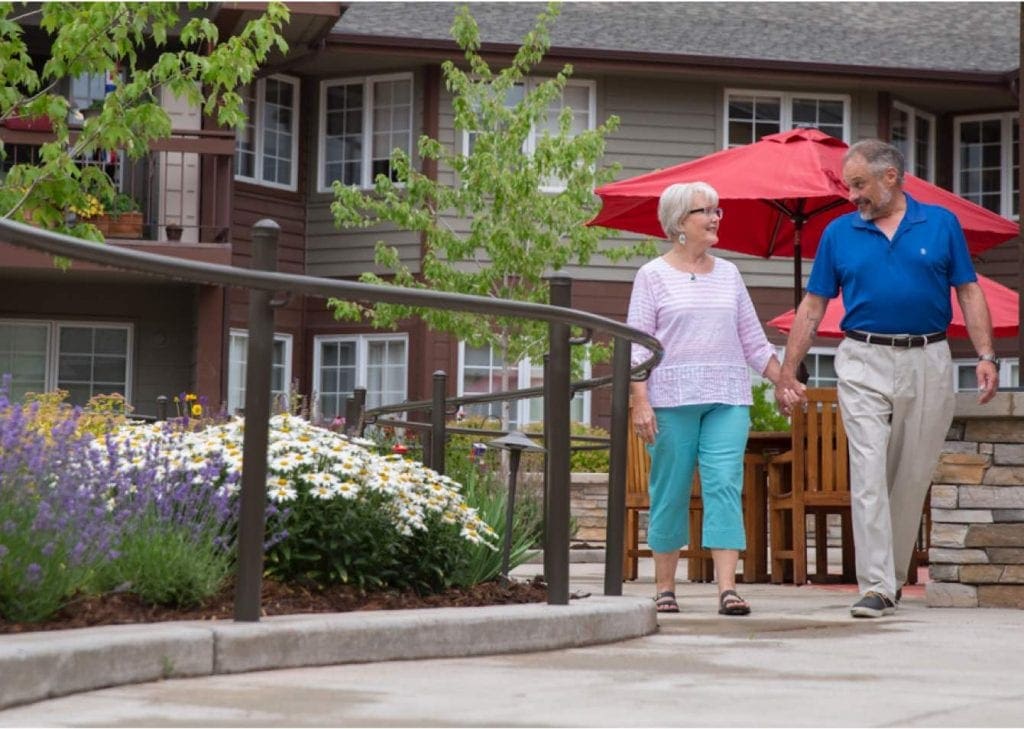 This is an option for seniors whose caregiver is unable to provide care for a period of time.
Adult day care provides care in a safe, interactive environment when a senior's caregiver is unable to provide it.
Respite care is for seniors whose caregiver is unable to provide assistance over a short period of time.
---
This level of care provides assistance for seniors who can no longer care for themselves and are living in a residential setting, such as their home.
In-home care is for seniors who need assistance with everyday activities. Care is provided in a person's home rather than a community.
Residential care homes provide 24-hour care provided in a residential setting.
Hospice care is a type of home care for seniors living with a life-limiting illness. Hospice care provides a comfortable environment for individuals as well as their families.
A home is important, and making the decision of where someone calls home is a very important decision indeed. Evaluating care needs and budget prior to looking for care options will make the search easier by narrowing down the overwhelming amount of choices you do have.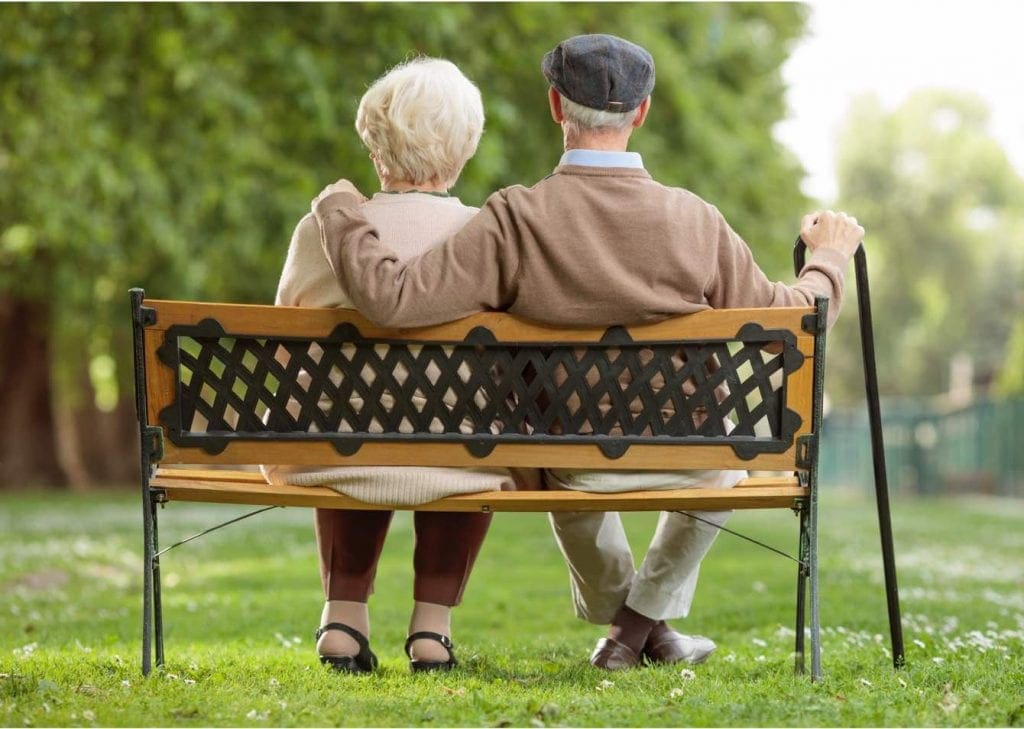 Making a Decision About Senior Living
When assisting a family member or friend in their search for a new home, it's important to keep them involved by:
Having on-going discussions with them to determine their wants and needs
Getting them involved in the decisions that need to be made
Taking them on tours of senior living communities that meet determined criteria
Frequently encouraging them to share their feelings and take time to really listen to what they say
You may need to discuss housing options more than once. What is right for them today may not be appropriate a year from now or even tomorrow. As care needs change, housing options may need to change with them.