June 22, 2017 / Blog / ilcorp
What is a Life Plan Community?
No matter which name you personally prefer, the definition of a Life Plan Community or a CCRC remains the same. In this type of senior living community, residents are offered various levels of living options and health care services in which they can transition seamlessly as their needs change. For instance, seniors can move into an independent living villa and enjoy priority access to assisted living care, skilled nursing and rehabilitation services without ever needing to set foot off campus. This means there's no need to uproot the life you've built for yourself or lose any of the relationships you've grown in the community. And, you'll still have the opportunity to enjoy all the various amenities the community offers, like social activities and wellness programs.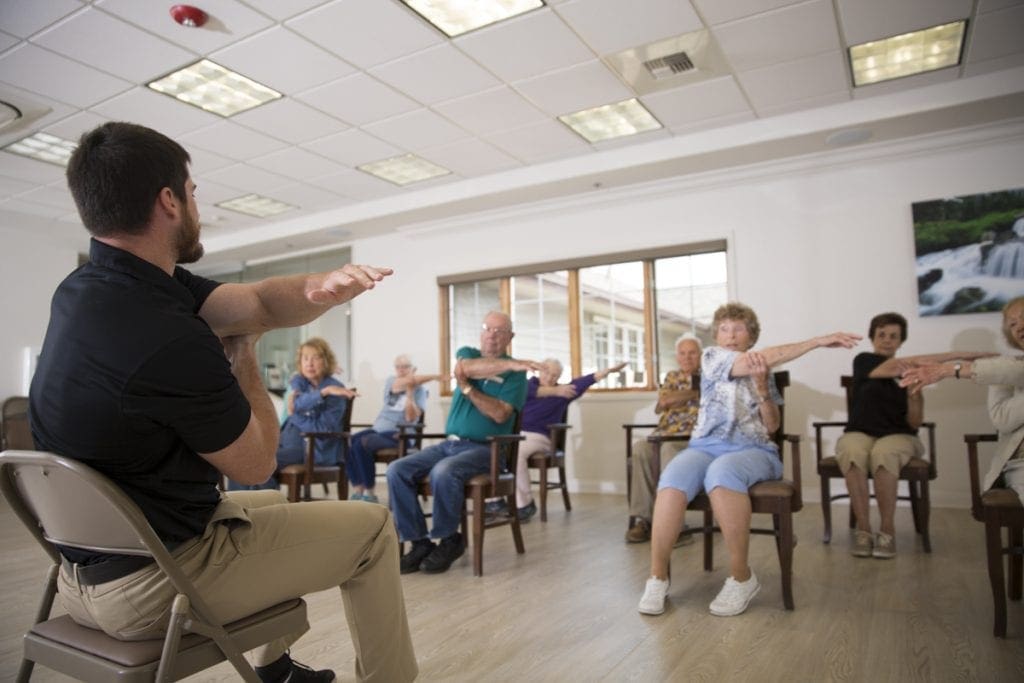 Senior Living with Peace of Mind for the Future
You're probably familiar with the phrase "aging in place." But, what often comes to mind when one thinks about what it means to age in place is never leaving one's home, and only receiving assistance with daily tasks or health care needs as it becomes necessary.
Life Plan Communities, however, offer a true way to age in place. It's been reported that many residents of CCRCs remain active and healthier longer than those who live alone. They provide a comprehensive solution to aging that provides a variety of benefits to seniors, including:
An emphasis on overall wellness. Life Plan Communities recognize that healthy living is a key component to successful aging, and they provide programs that ensure wellness in all six dimensions: physically, emotionally, intellectually, socially, spiritually and occupationally. Most campuses have fitness centers on-site and offer a variety of events, activities and nutritious dining options to ensure residents are healthy in mind, body and spirit.
Easing the concerns of friends and family members. Often, the adult child will become the primary caregiver to an aging parent. Or, for those who don't live geographically close, adult children feel guilty they can't be there to assist their parent as much as they may need. Moving into a continuing care retirement community provides loved ones with the comfort of knowing any of their aging parents' healthcare needs will be met through a comprehensive continuum of care.
Spouses with differing needs can remain close. At a Life Plan Community, couples who have varying health care needs can still live together in close proximity on the same campus and spend time together daily, all while receiving just the right level of care. For instance, perhaps one spouse is still mostly independent and needs no assistance with daily activities, yet the other spouse needs some help with bathing or dressing. The staff will provide services to ensure both spouses are enjoying the highest quality of life possible.
Residents stay connected to the world. It's been proven that continuing to build and maintain relationships with your peers offers a variety of health benefits, such as an improved memory, decreasing the impact and risk of many chronic conditions, and reducing the risk for depression. Continuing Care Retirement Communities recognize that social wellness is crucial to a healthy lifestyle, and they make social activities a priority.
Worry-free living with a variety of services and amenities. Not only do residents enjoy private, personalized living spaces without having to worry about any of the maintenance involved with home ownership, but they also have access to transportation, daily meals and 24-hour security. This means you'll have more time to enjoy living life on your own terms.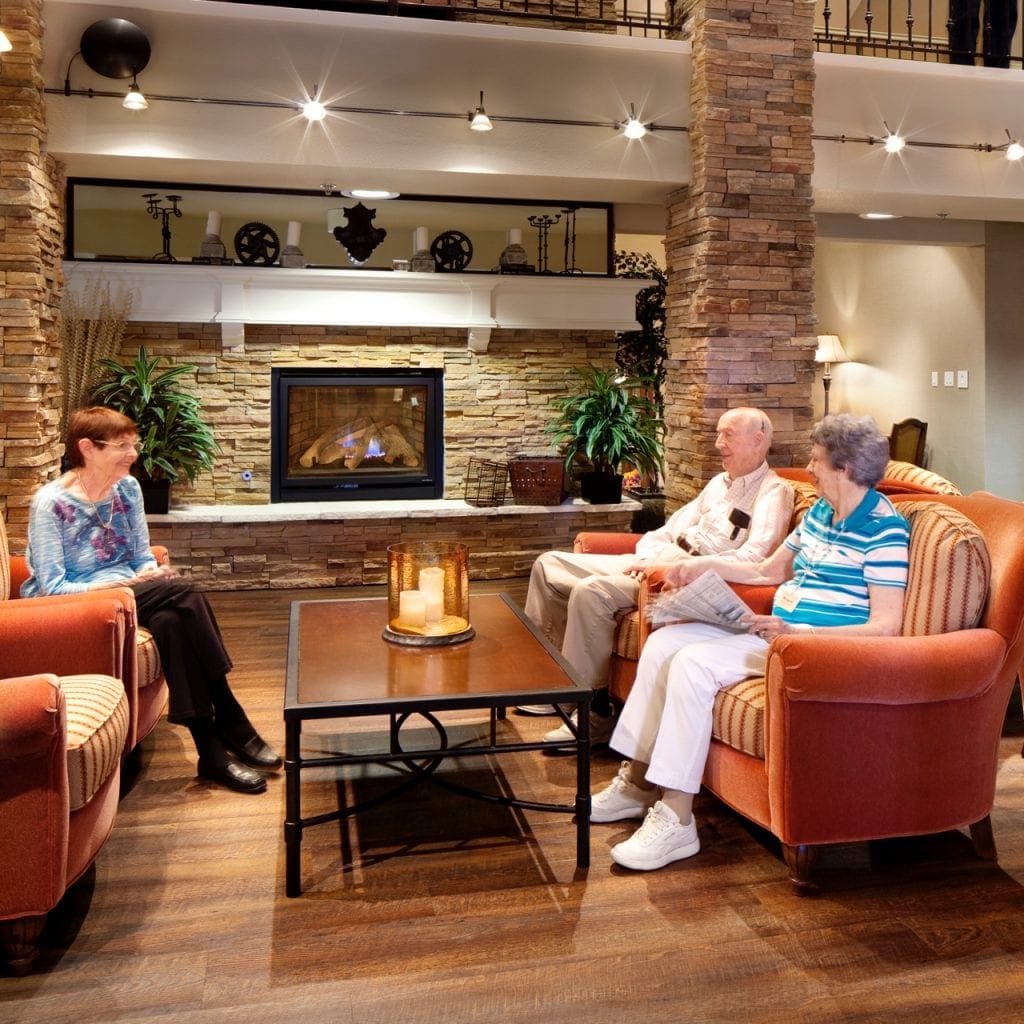 Kalispell's Only Life Plan Community – Immanuel Lutheran Communities
At Immanuel Lutheran Communities, we offer residential living, assisted living, skilled nursing, rehabilitation and post-acute care, and memory care, all on one beautiful campus in Kalispell, Montana. You'll find the choices, care and the integrity you deserve, in an environment where you'll feel right at home. Contact us today to schedule a personal tour.