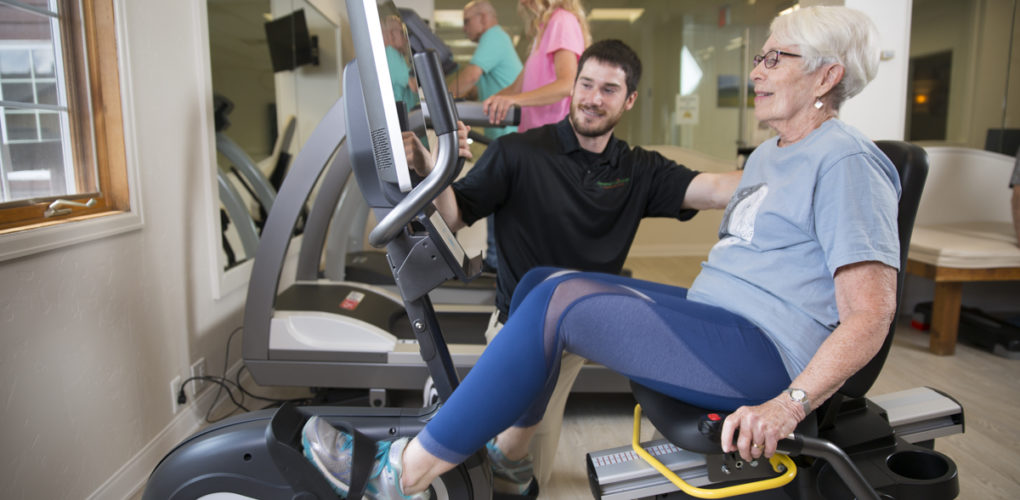 Whole-person wellness in every part of life.
Weave senior wellness into daily living.
Morning oatmeal? Annual flu shot? There's so much more to holistic wellness – especially with our Abundant Life program, our signature senior wellness program, where mind, body and spirit are valued equally. Encouraging meaningful living, Abundant Life helps each individual lead a fulfilling and balanced life with a wide variety of healthy activities for seniors to ensure wellness in all six dimensions.
The 6 dimensions of wellness include:
Physical – for strength, balance and overall fitness
Emotional – to cope with life's challenges at any age
Intellectual – because your mind doesn't stop growing
Social – ensuring friendship, companionship and sharing
Spiritual – adding depth to every day
Occupational – with acknowledgement of your talents, experience and capabilities
View this month's activities, events and programs
Find out more about the Abundant Life senior wellness program at Immanuel Lutheran Communities.
Ask a question or schedule a visit. You can call 406-752-9625 or get in touch via the information request form.